Indulge in the Finest Artisanal Chocolates Handmade in Downtown Easton, PA
At Chocodiem, we take pride in creating exquisite artisanal chocolates that are handcrafted with artistry and passion. Indulge your senses in our artistic collection of chocolates, mousses, vegan chocolates, sculpted 3D chocolates, hand-painted custom works of art all meticulously crafted using the finest ingredients and hand finished by local artists to deliver an unforgettable taste and experience.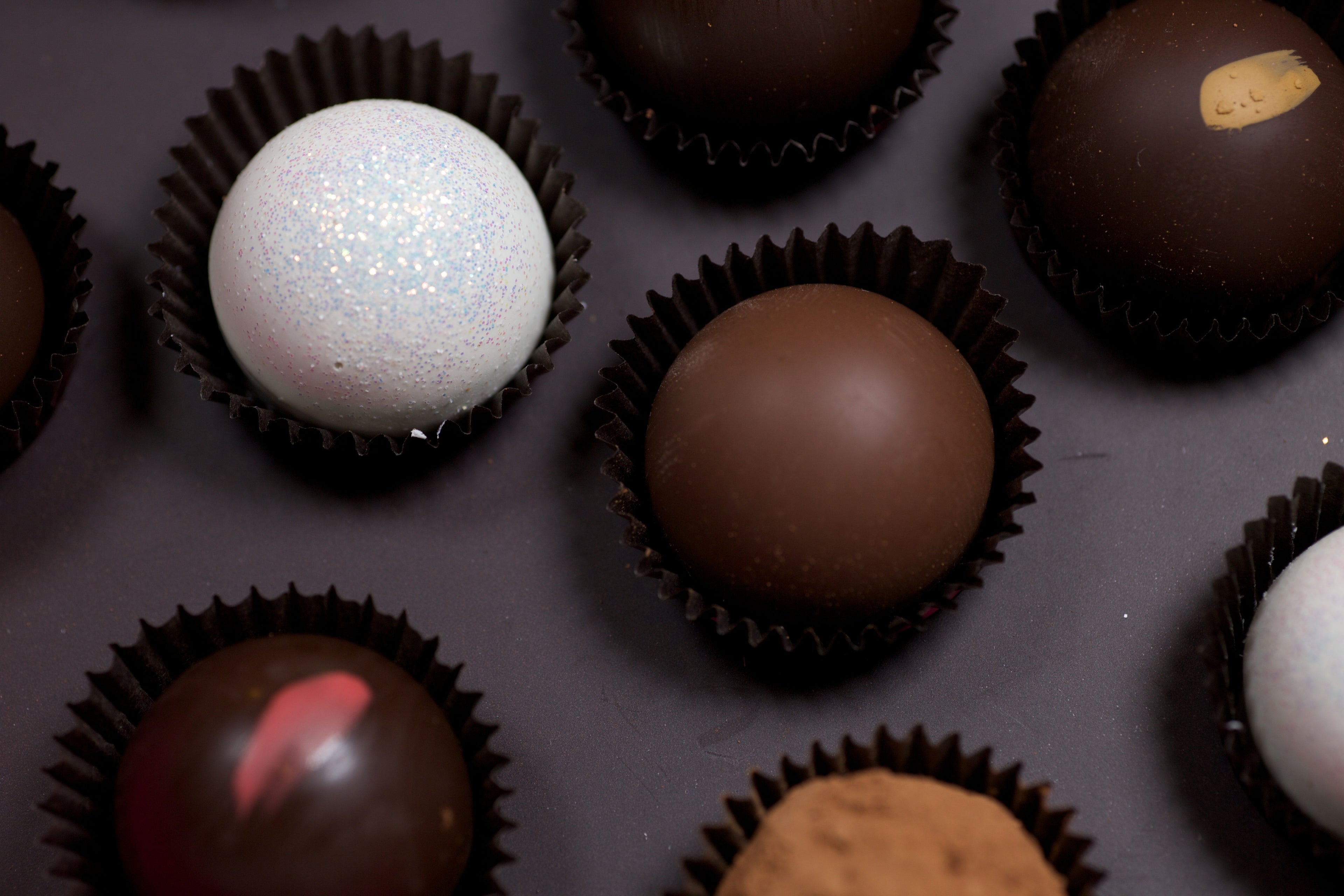 Discover the Art of Truffle Making
Step into our shop and immerse yourself in a world of truffle perfection. We create each truffle by hand, infusing them with an array of luxurious flavors that dance on your palate. With every bite, you'll experience the rich, velvety texture and an explosion of flavors that will leave you craving for more.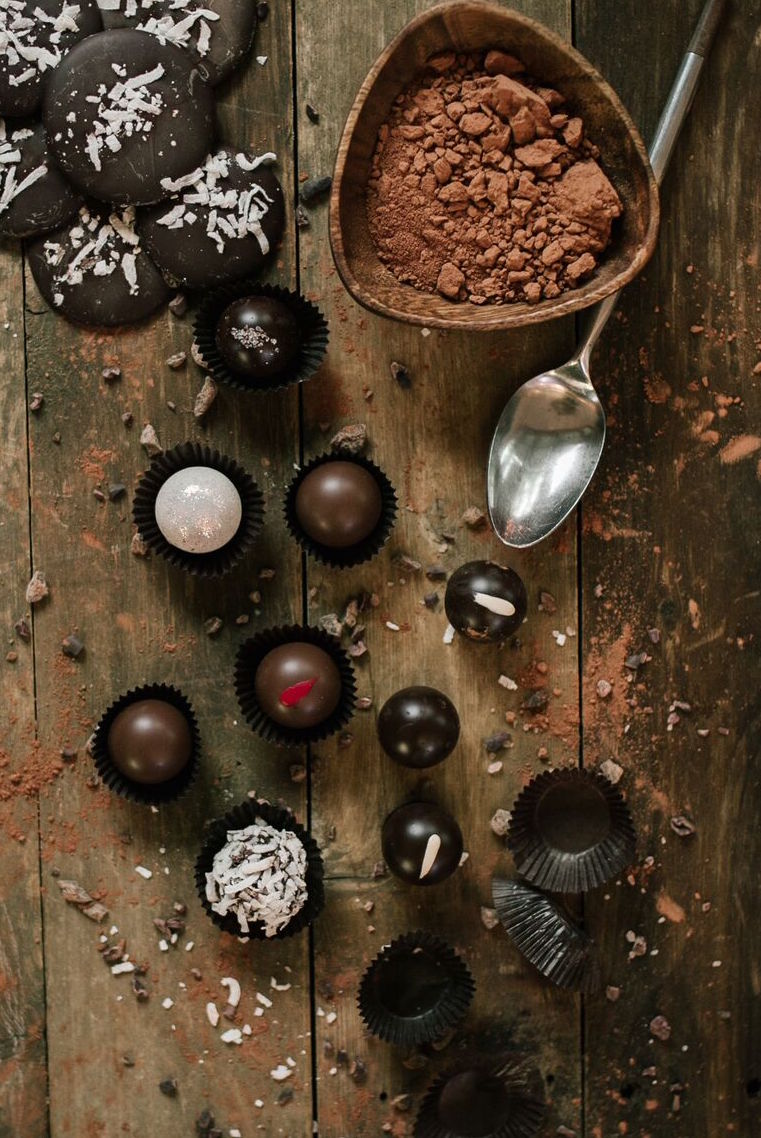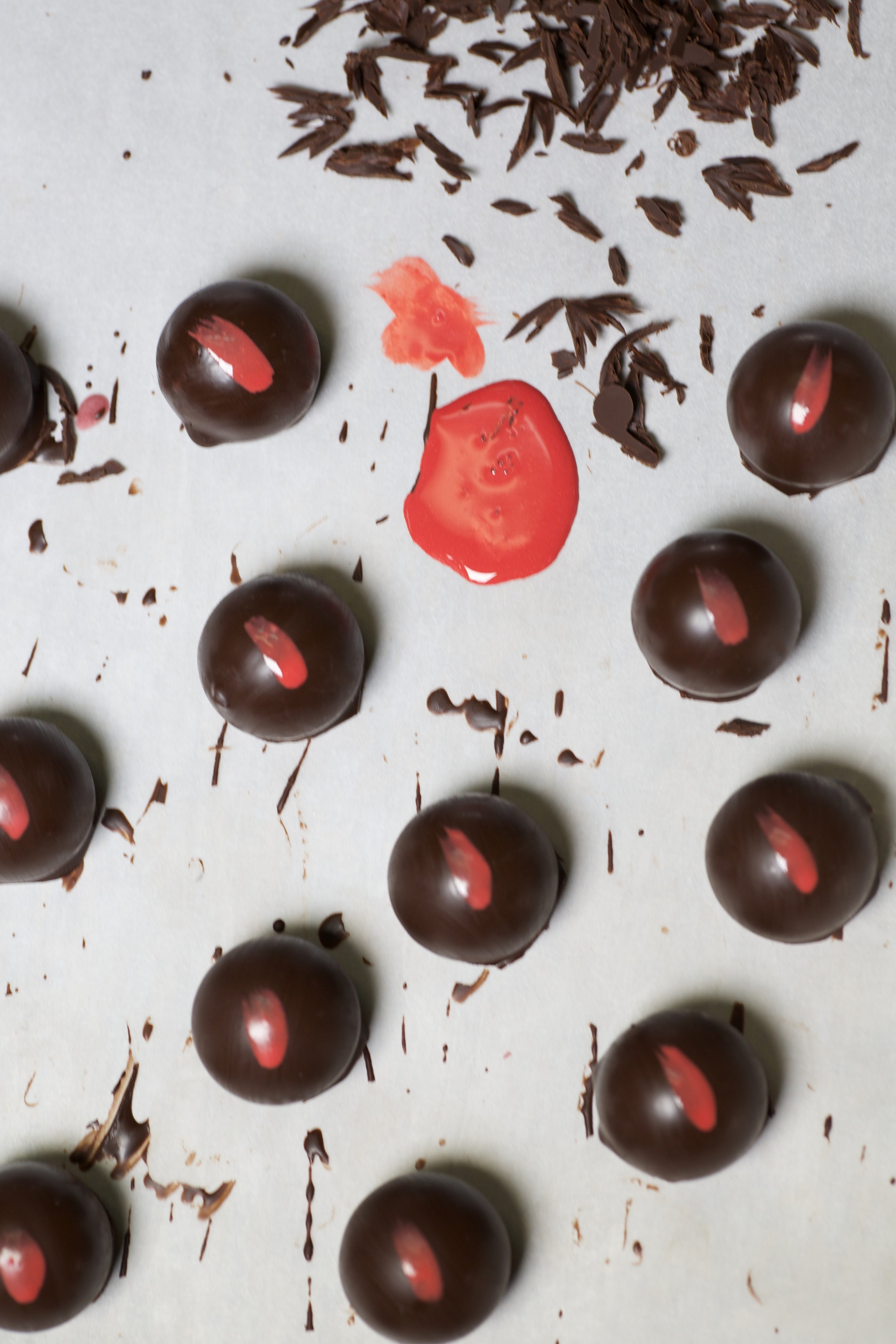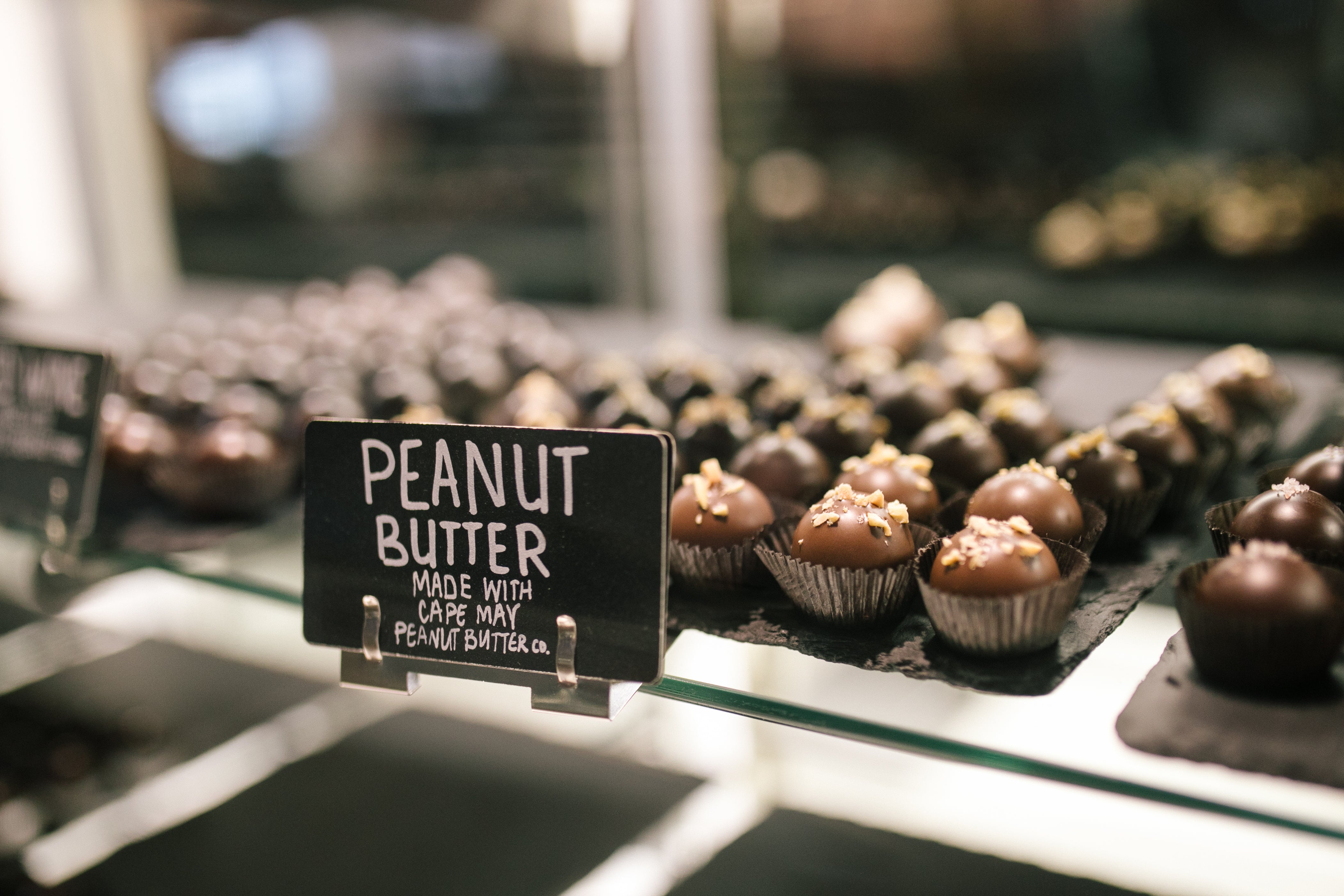 Delight in Our Vegan Delicacies
We believe that everyone deserves to experience the joy of indulging in fine chocolates. That's why we offer an exquisite range of vegan products that are meticulously crafted without compromising on taste or quality. From luscious vegan truffles and mousses to tantalizing vegan macarons, we have something delightful for every discerning palate.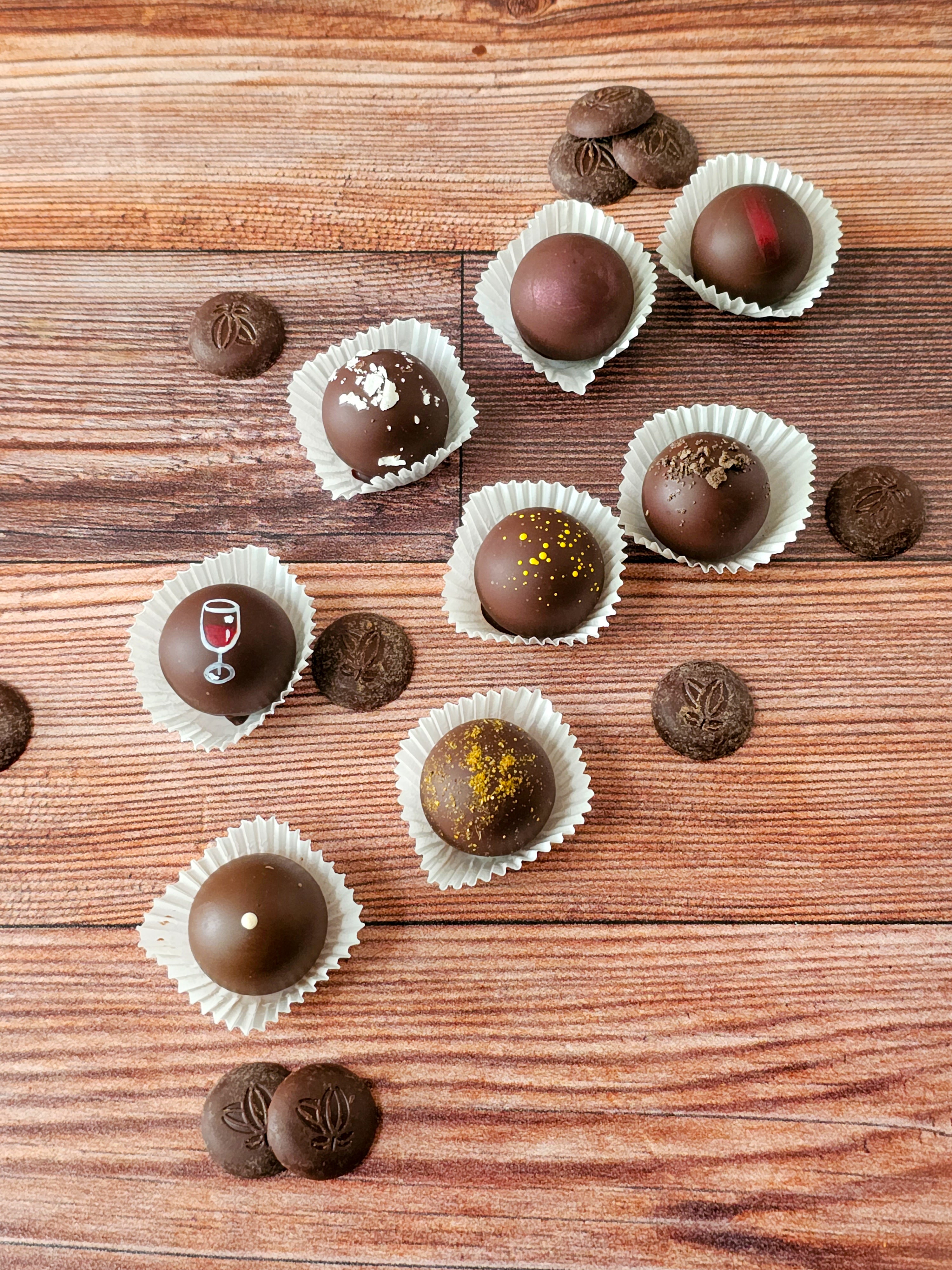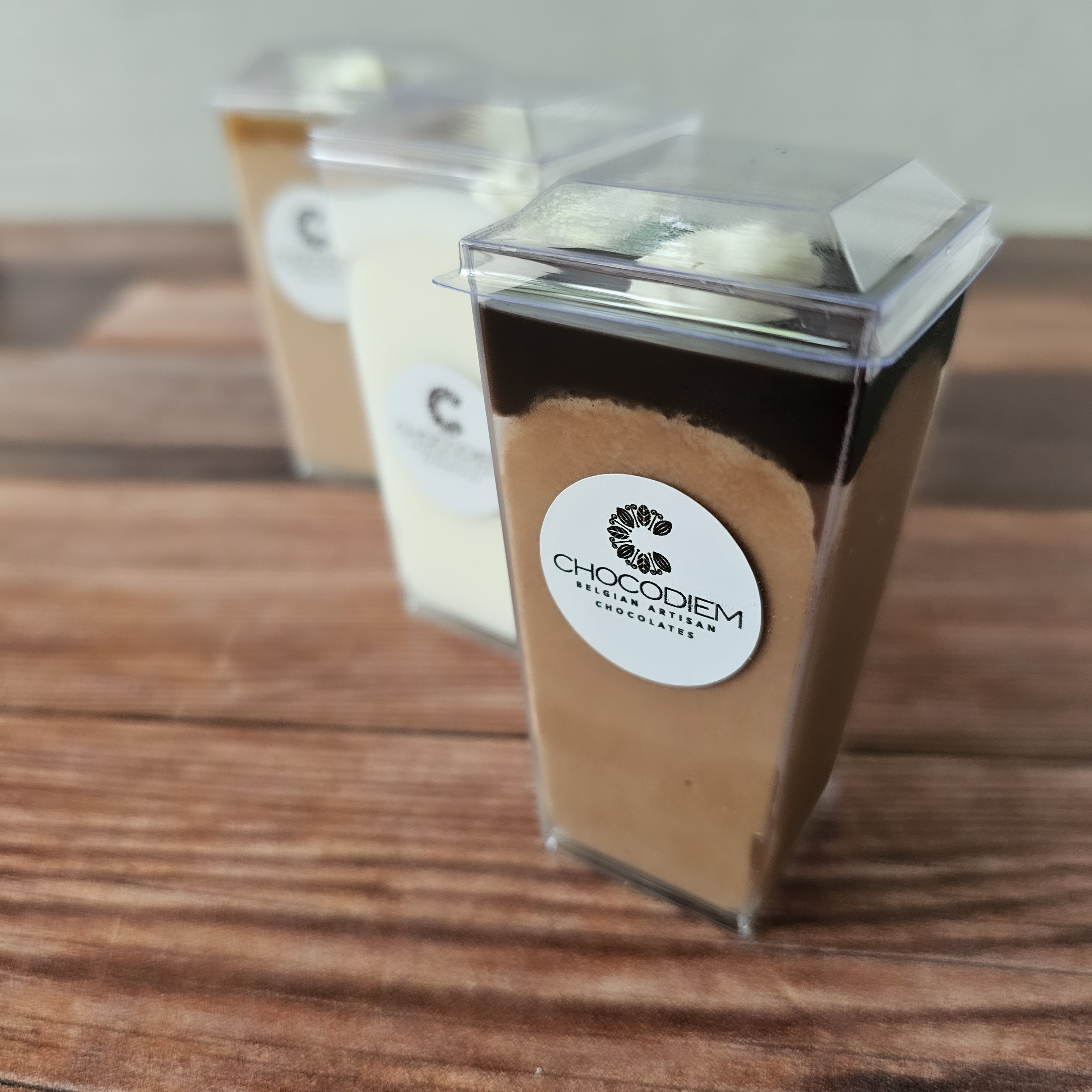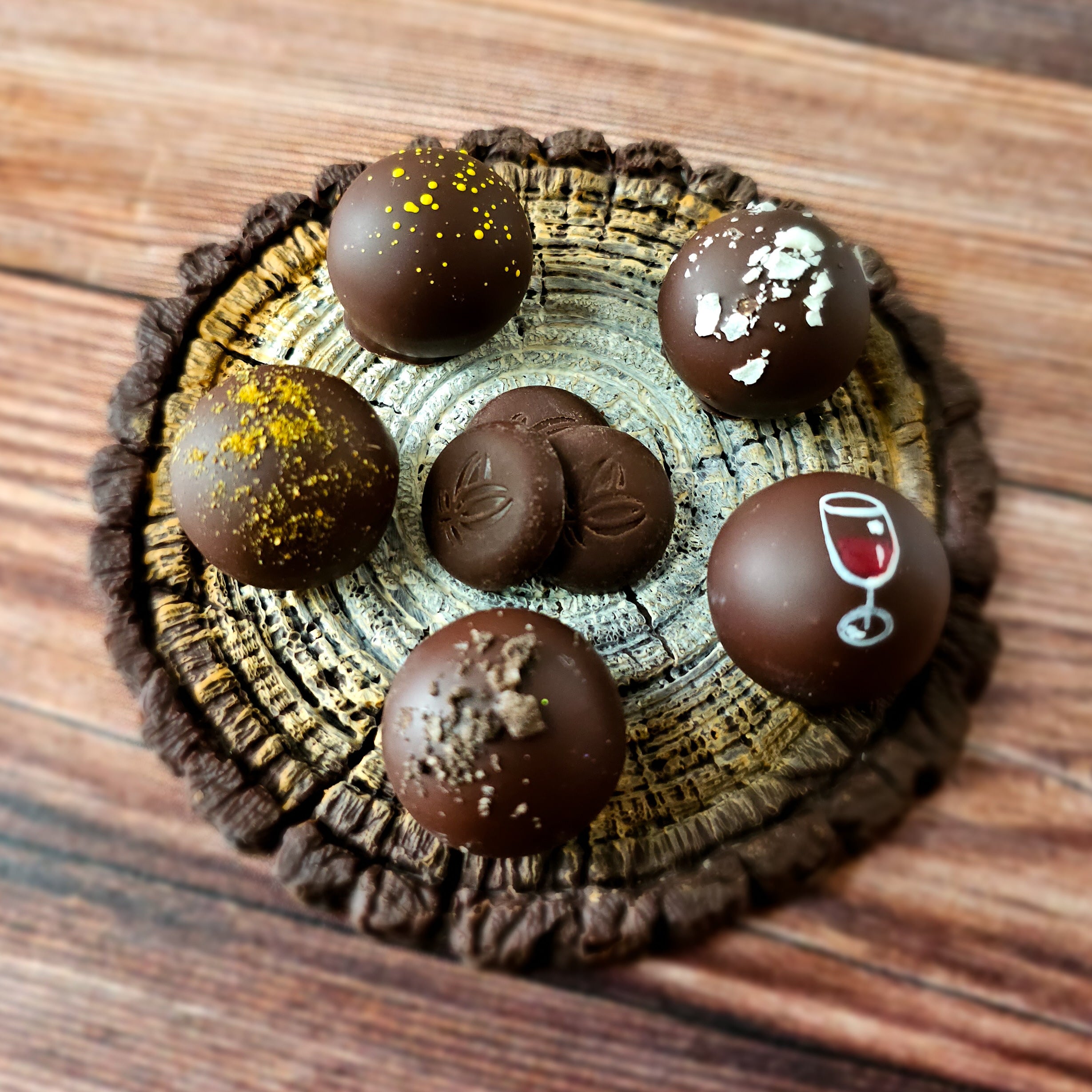 Savor the Sweet Perfection of Macarons
Experience the delicate beauty of our macarons. Our macarons feature a delicate, crisp shell that gives way to a soft, chewy center. Each macaron is filled with a luscious filling or flavored buttercream, creating a harmonious blend of textures and flavors. With a variety of flavors to choose from, including classic favorites and seasonal creations, our macarons are a delightful treat for any macaron lover.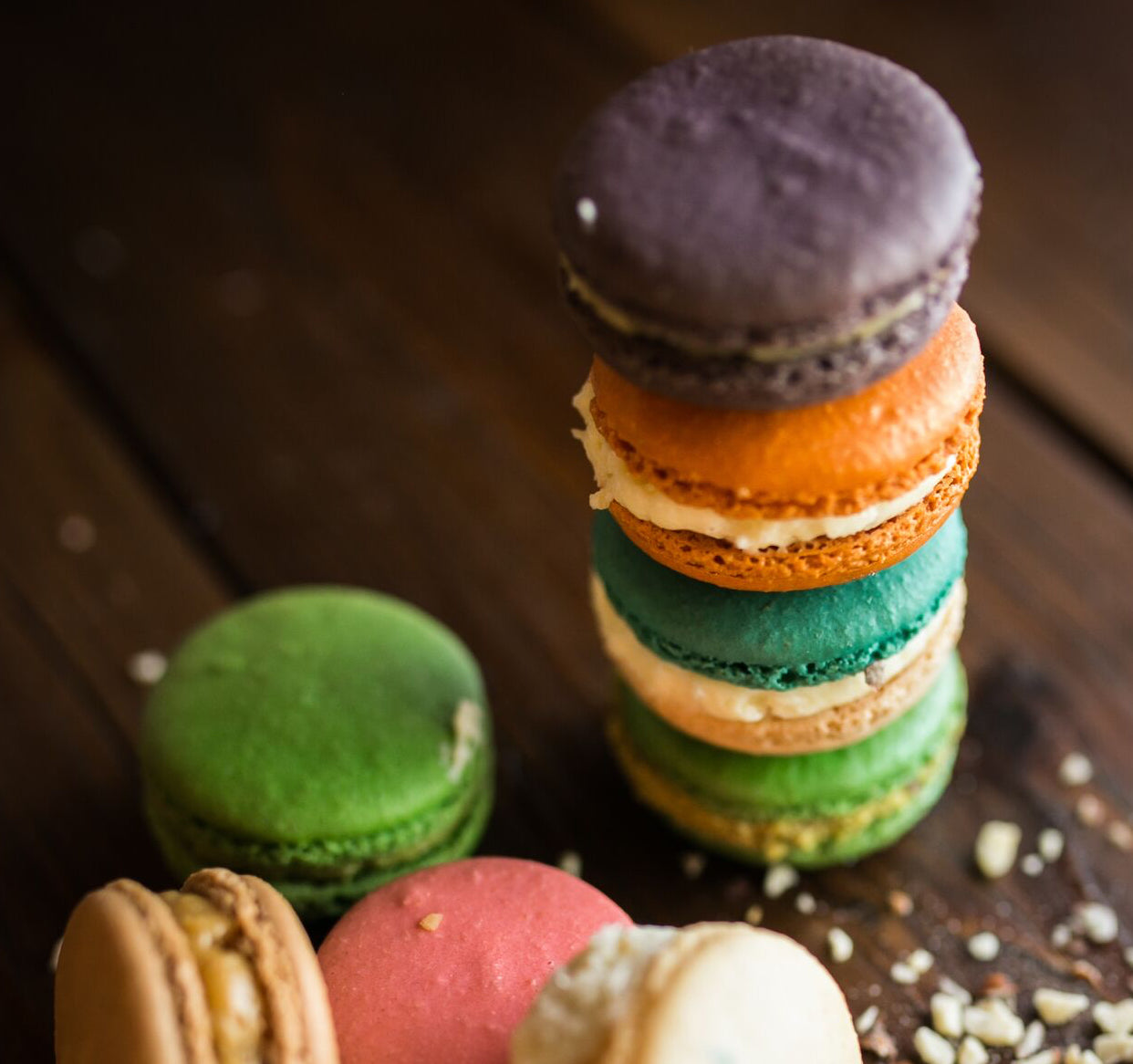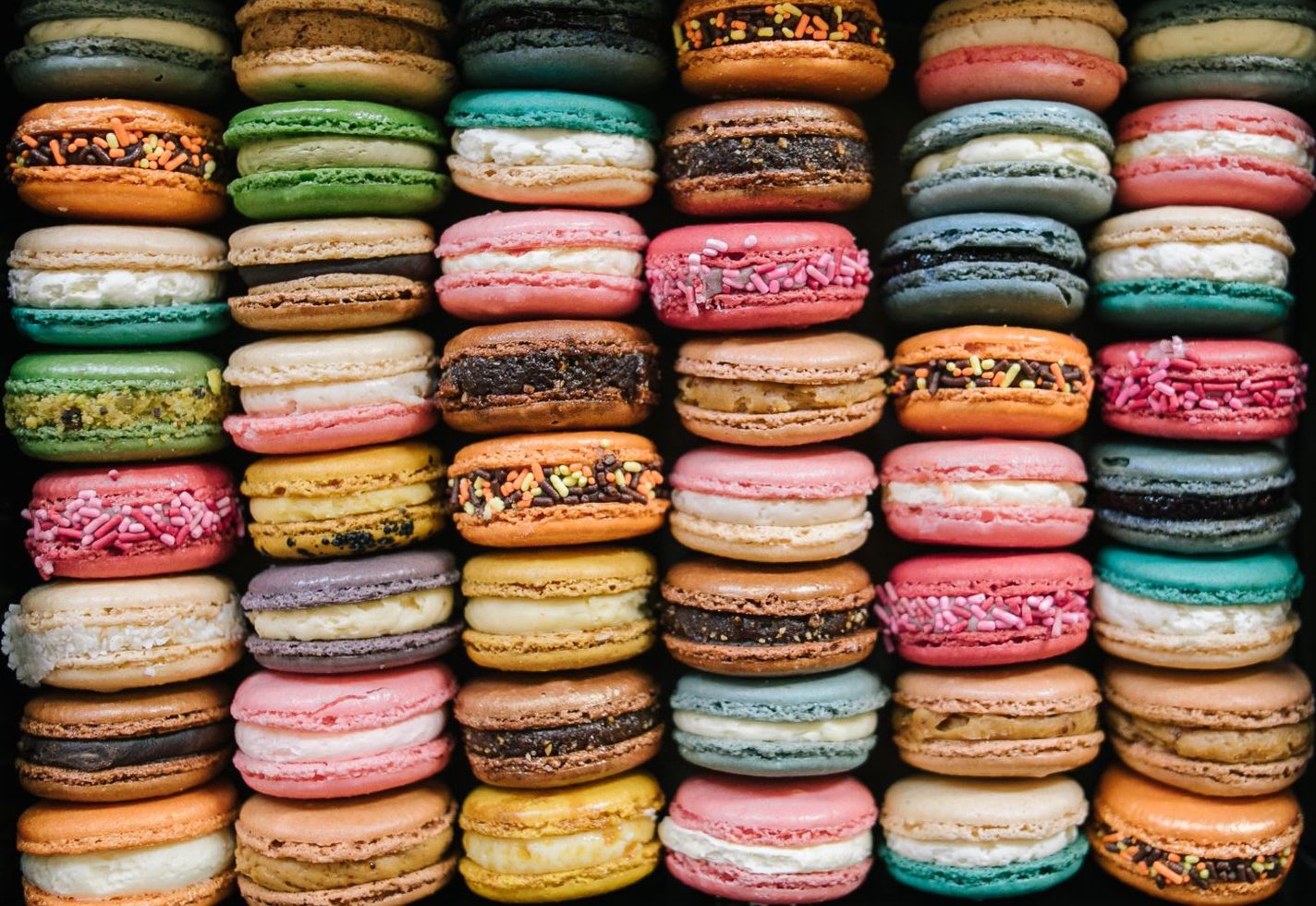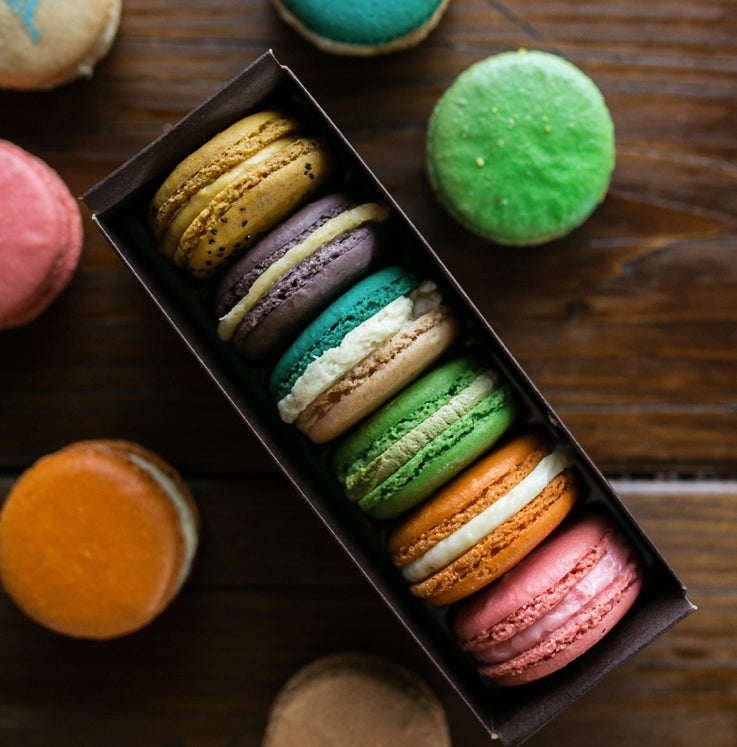 Gift Boxes for Every Occasion
Looking for the perfect gift? Our gift boxes are designed to impress. Whether you're celebrating a special occasion or simply want to show appreciation, choose from our elegant gift boxes of our exquisite chocolates truffles or our macarons that are sure to delight your loved ones. Come by the shop and create your own personalized selection for a truly unforgettable gift.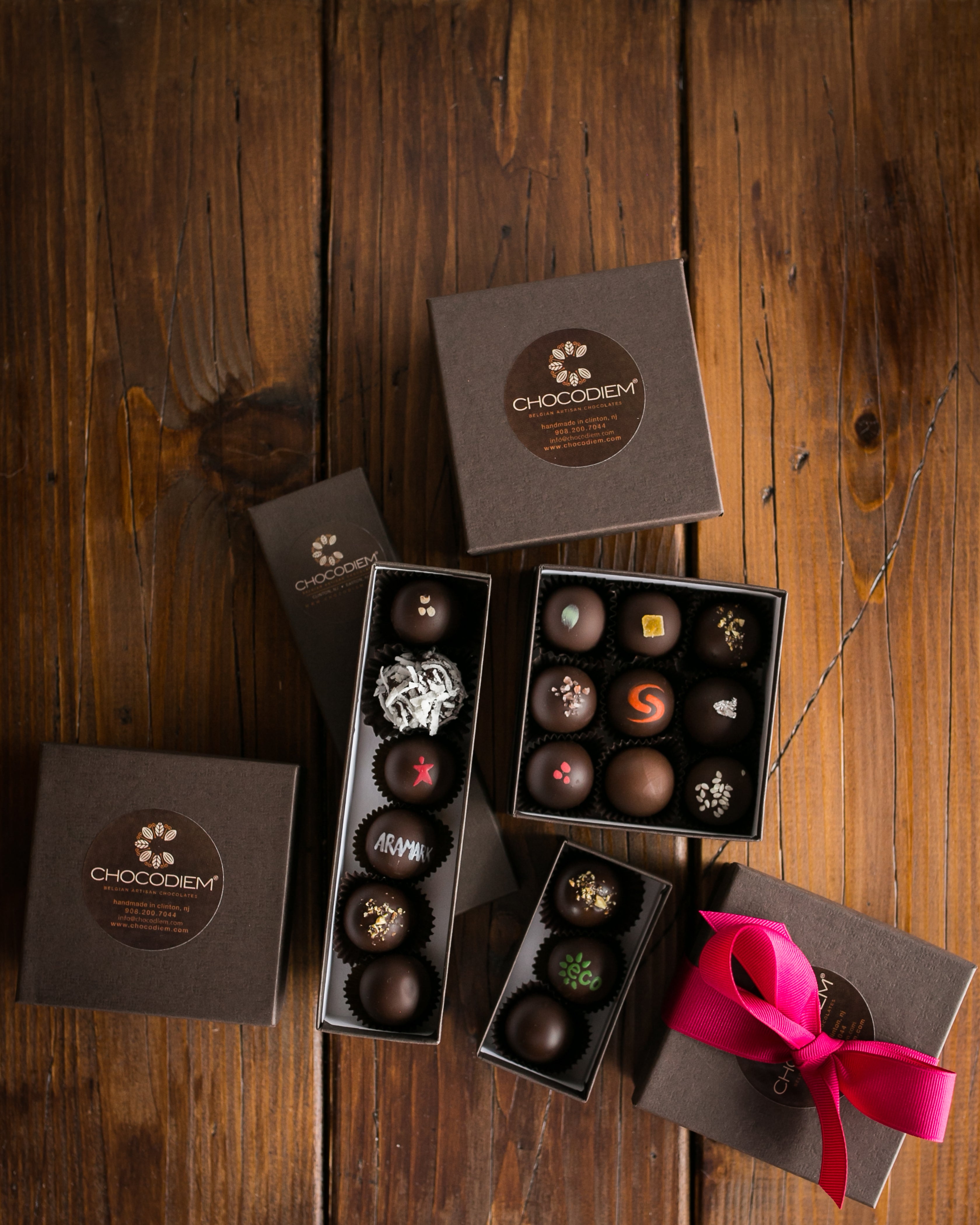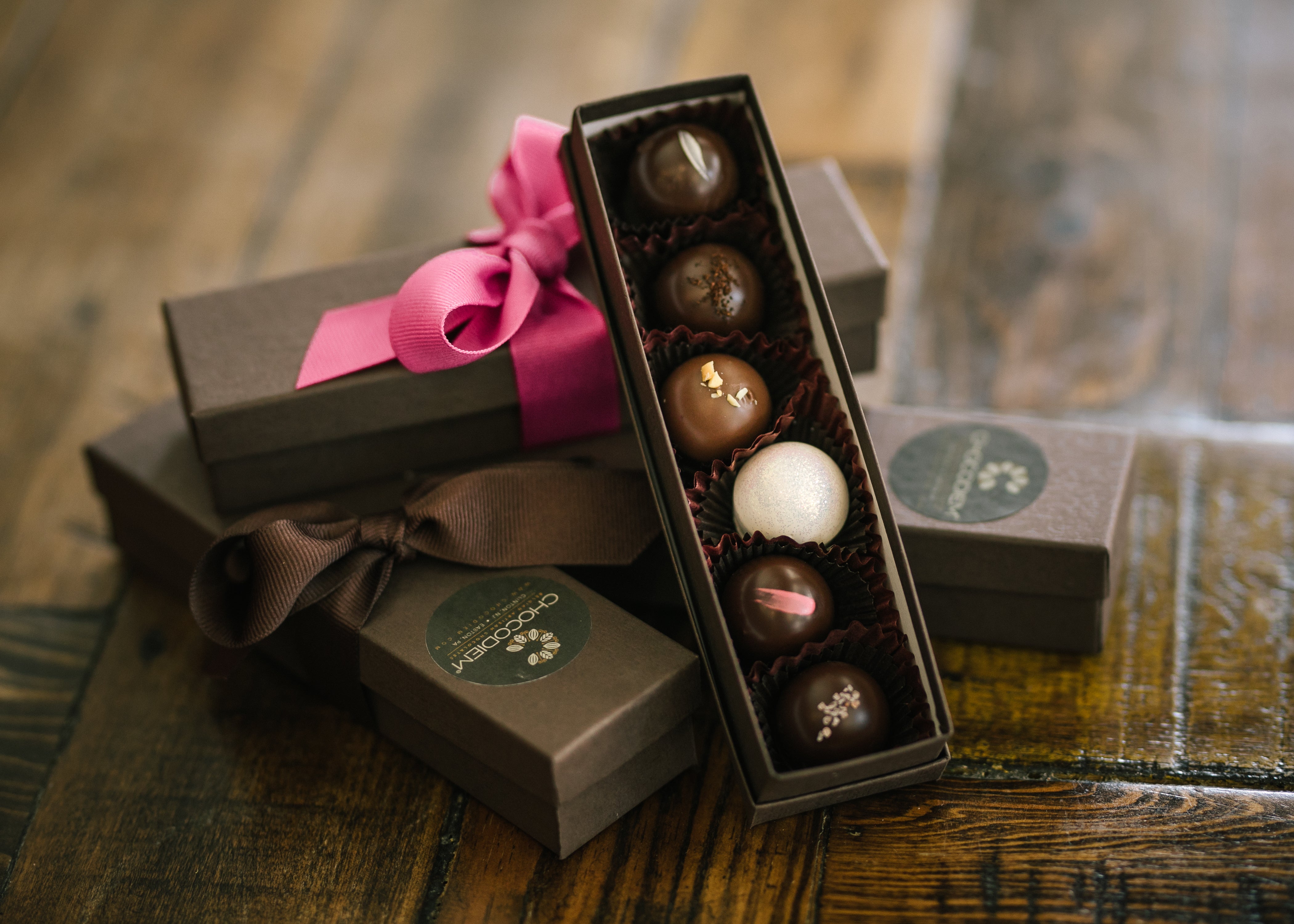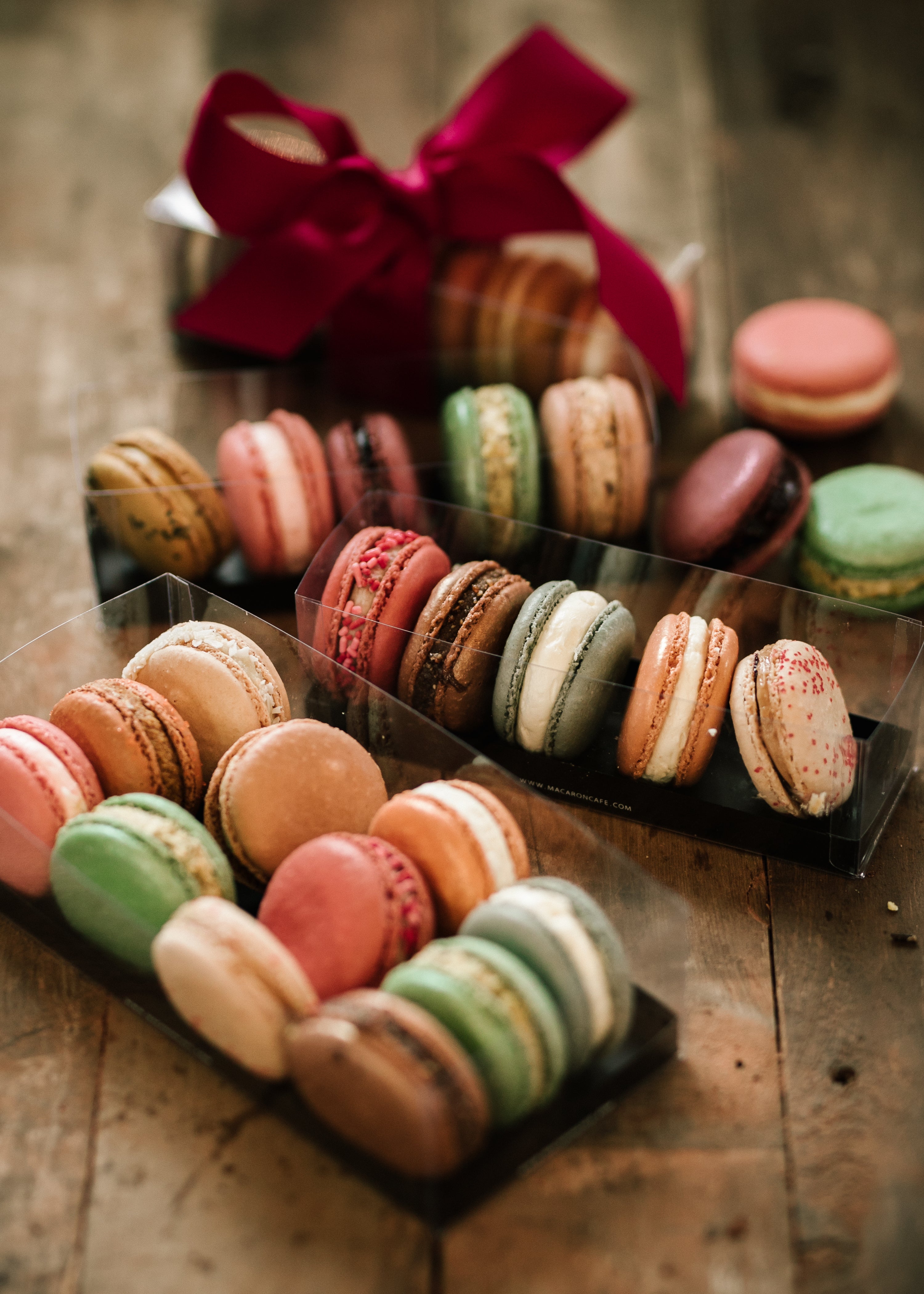 Unforgettable Corporate Gifts
Make a lasting impression with our bespoke corporate gifts. We understand the importance of making a statement when it comes to corporate gifting. Our dedicated team can help you create custom-made gift packages that perfectly align with your brand's identity, incorporating your choice of truffles, macarons, and more. These unique gifts will leave a lasting impression on clients, partners, and employees, reflecting your appreciation and attention to detail.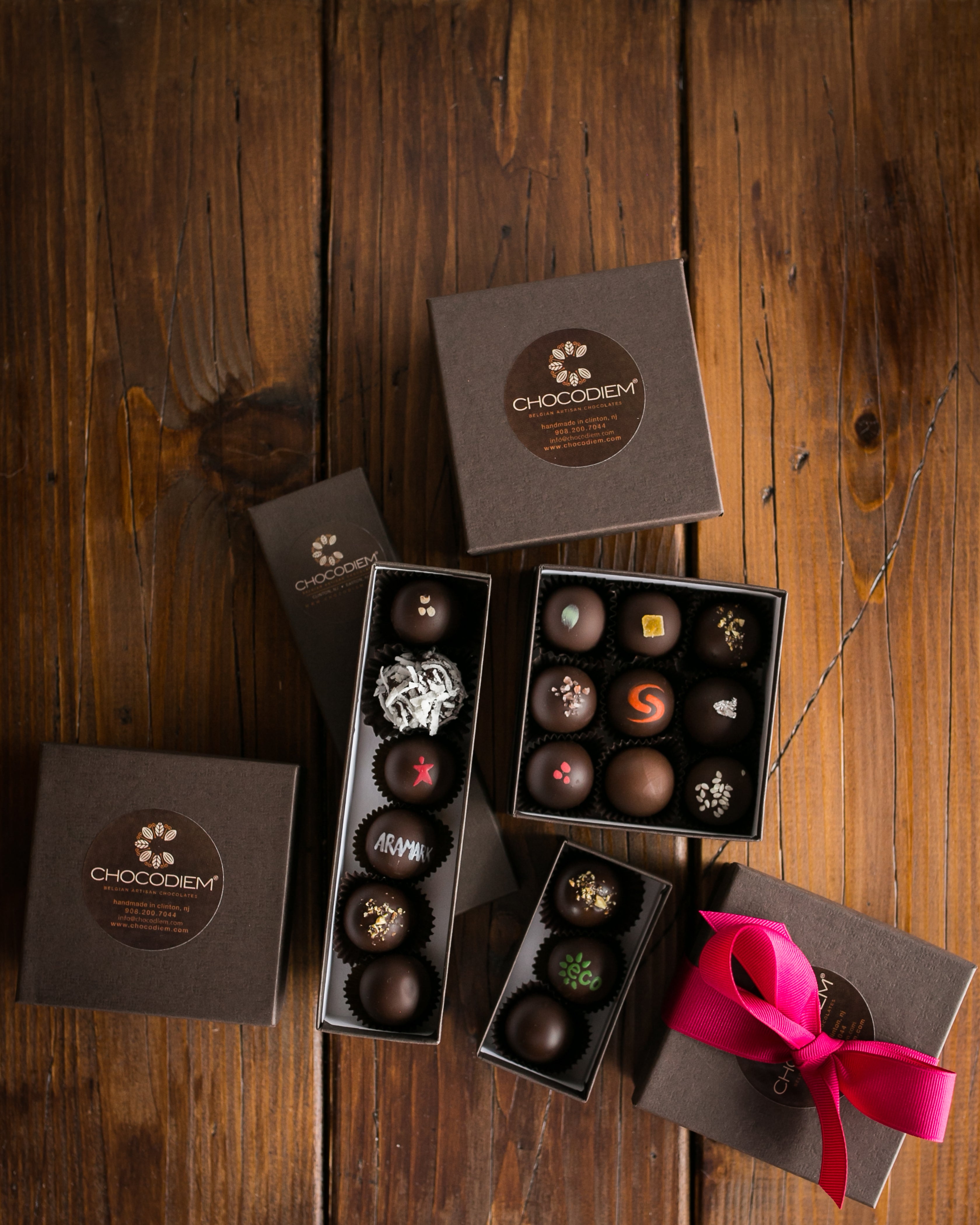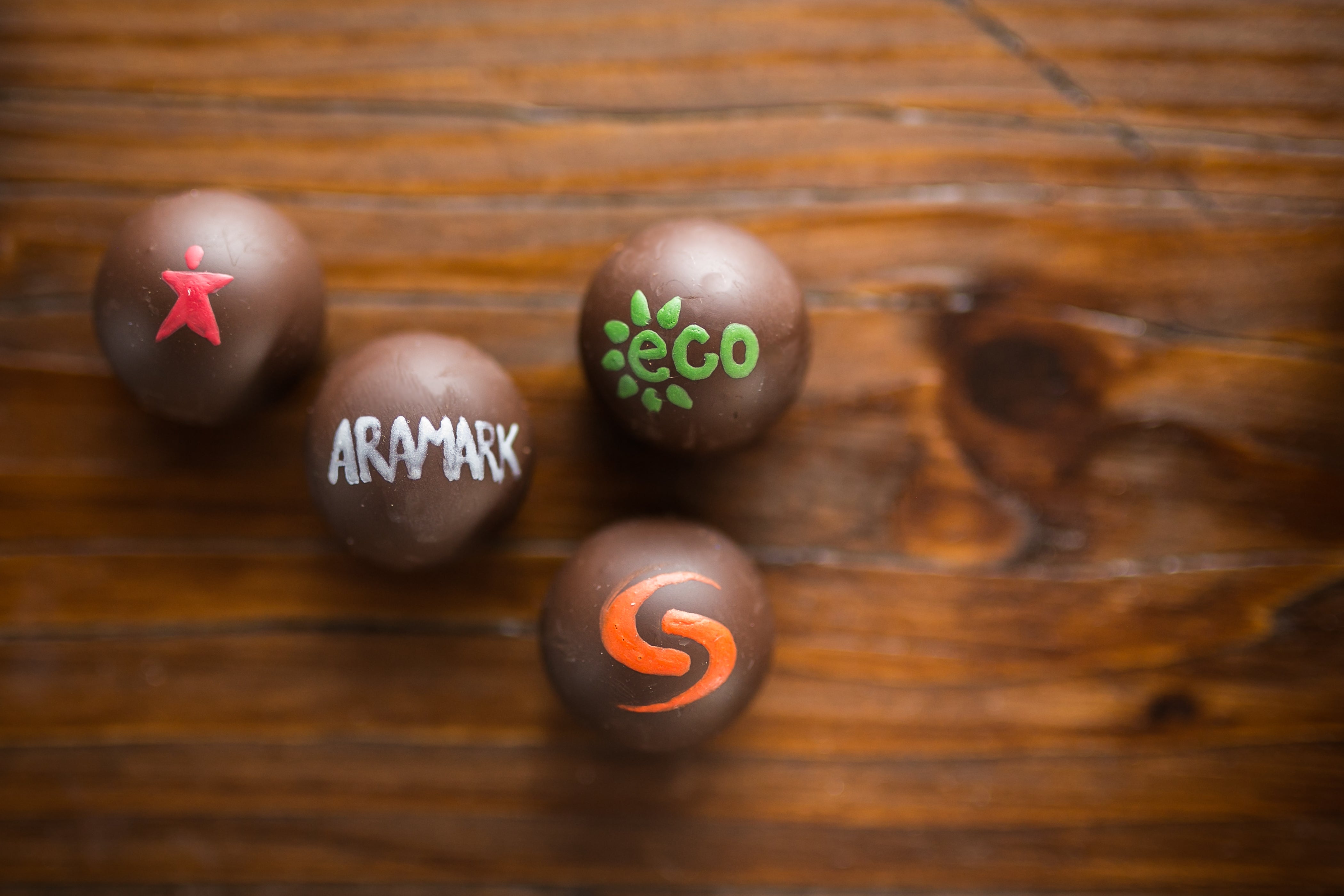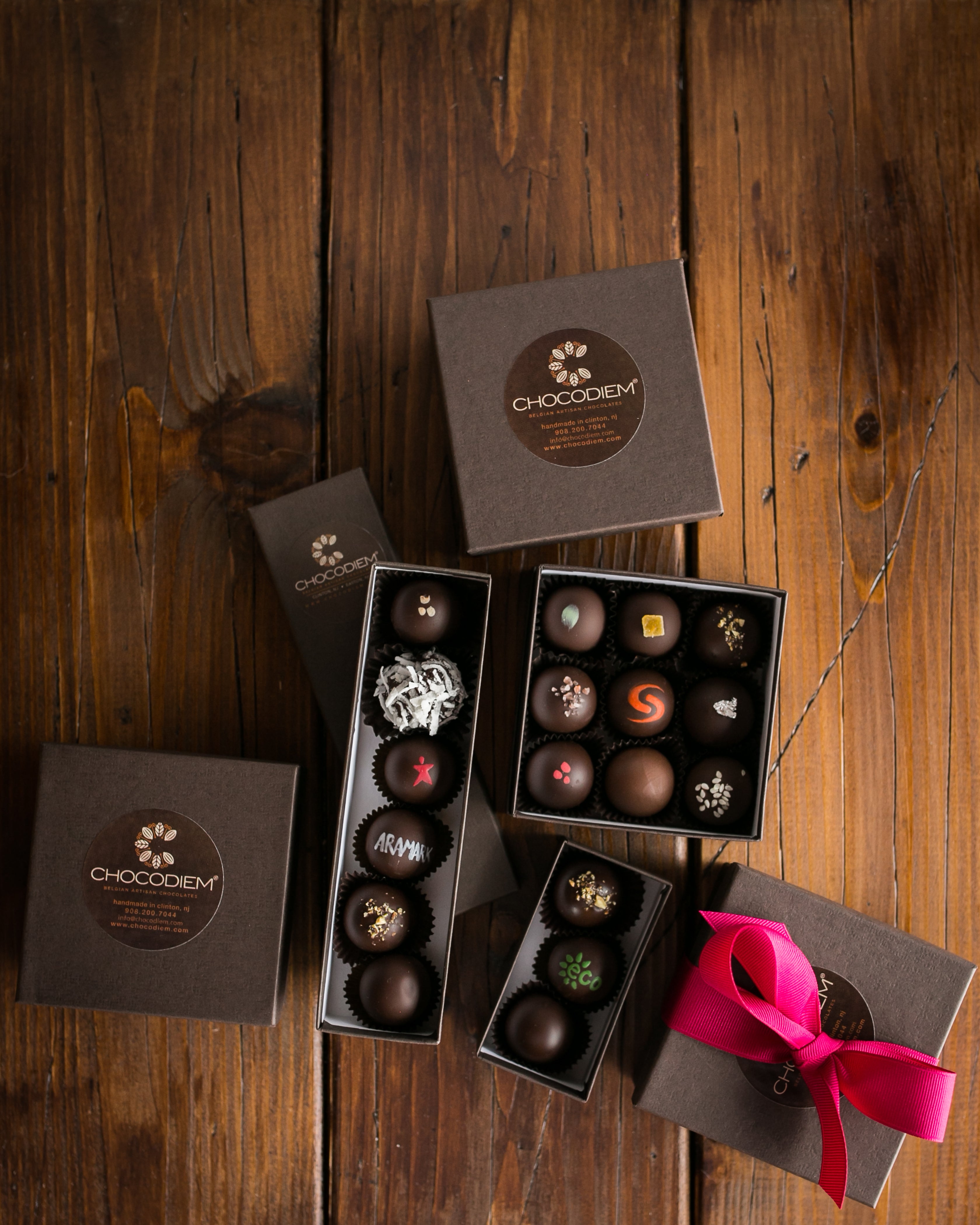 Charming Favors for Special Celebrations
Add a touch of sweetness to your special celebrations with our charming favors. Whether it's a wedding, birthday, or any other milestone, our exquisite chocolates, truffles, mousses, and macarons can be elegantly packaged to create beautiful favors that will leave a lasting impression on your guests. We work closely with you to design favors that reflect your unique style and ensure a memorable experience for all.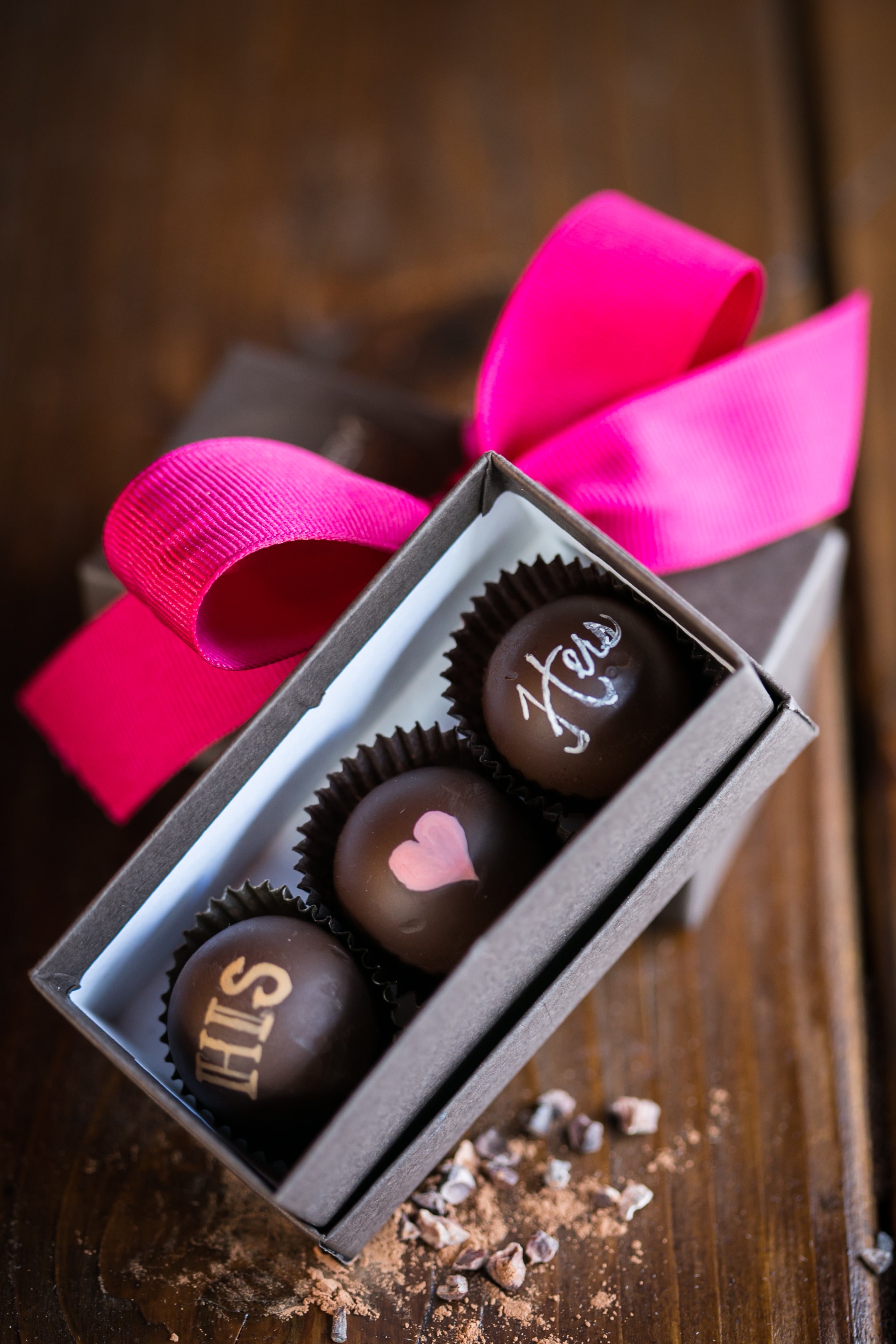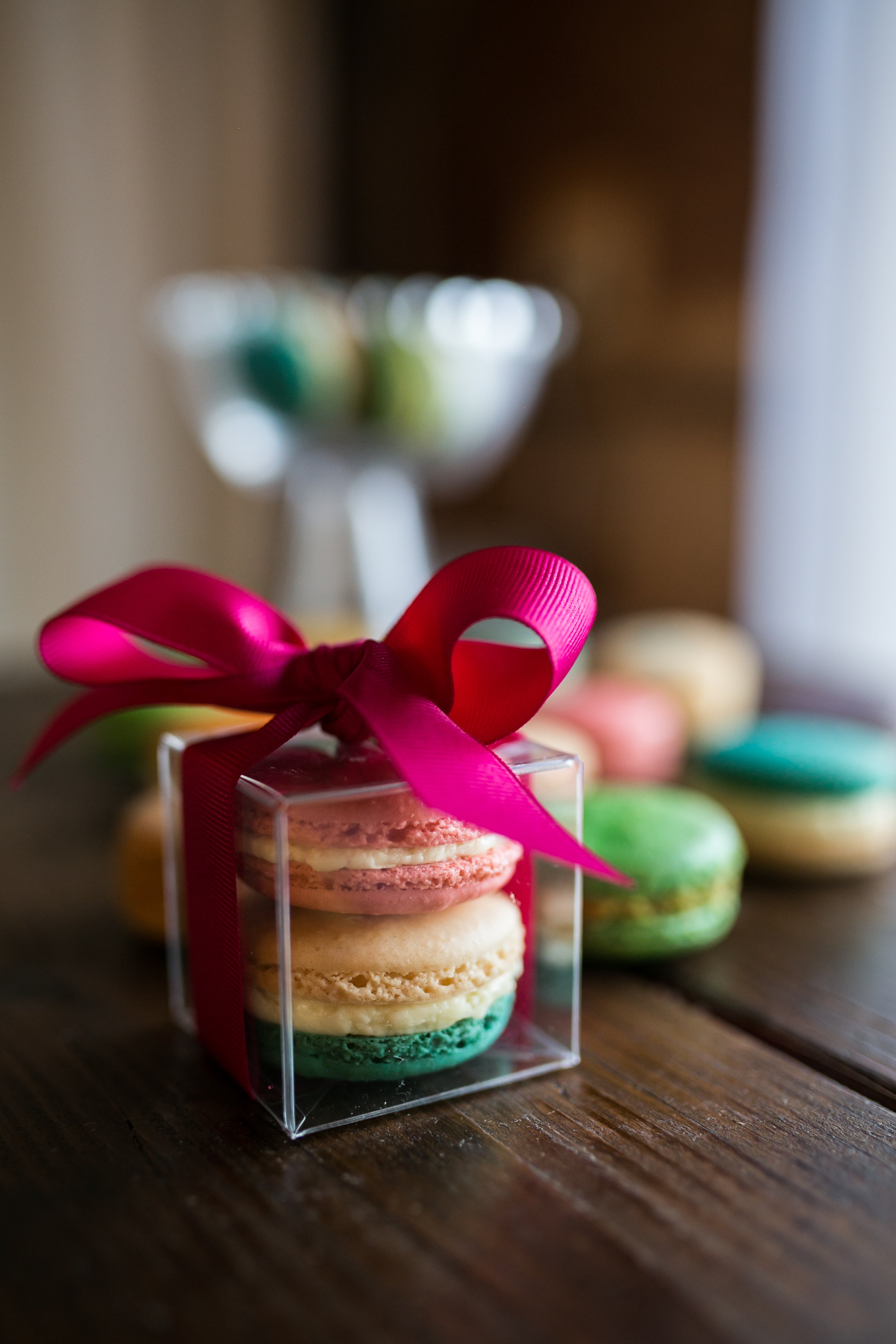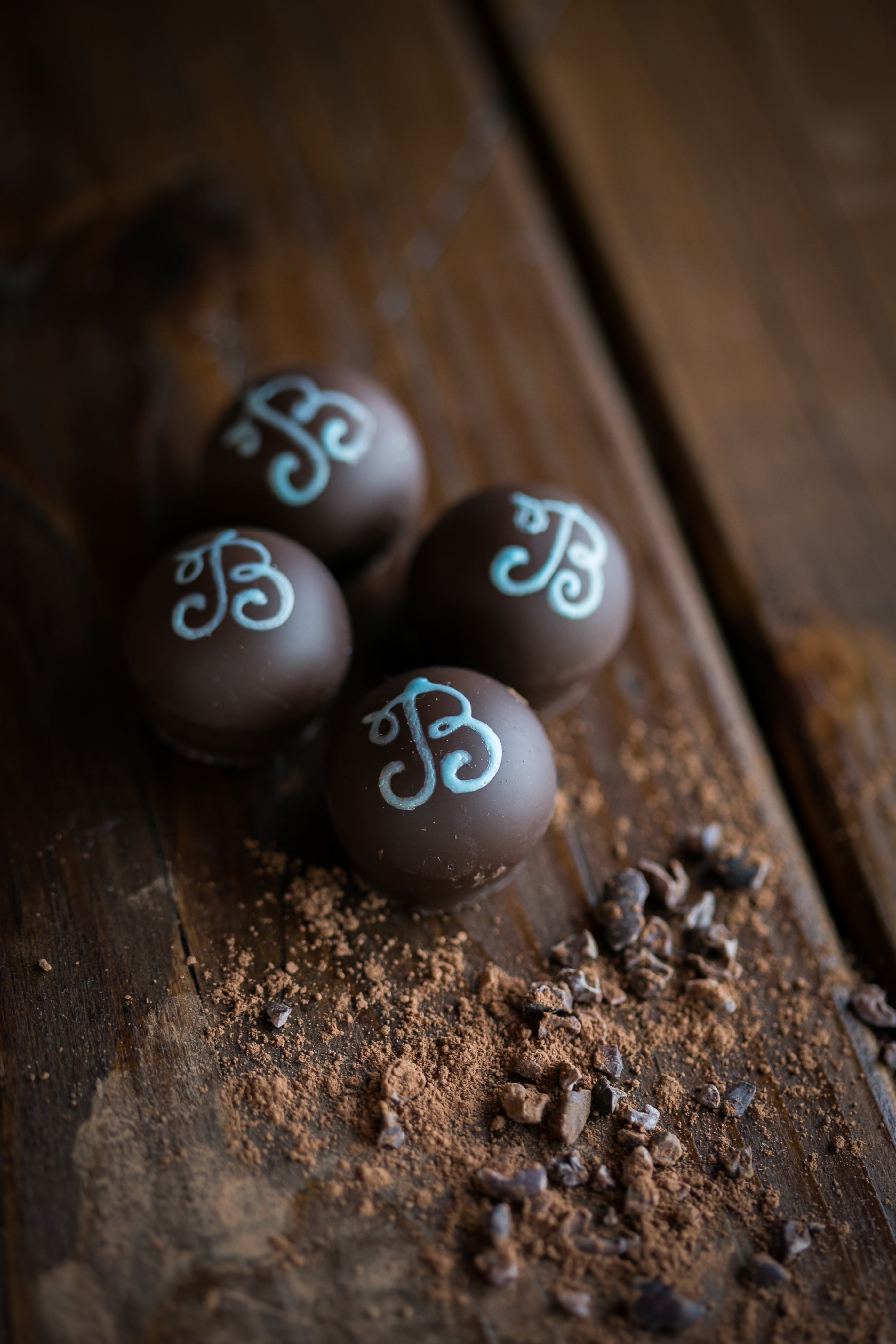 Custom Creations Made to Order
For those seeking something truly exceptional, we offer custom-made creations tailored to your specific preferences. Whether you have a unique flavor combination in mind or want a chocolate mold or sculpture shaped to match a particular theme, our artists will bring your vision to life. We take pride in transforming your ideas into delectable realities, creating bespoke treats that are as exquisite as they are unforgettable.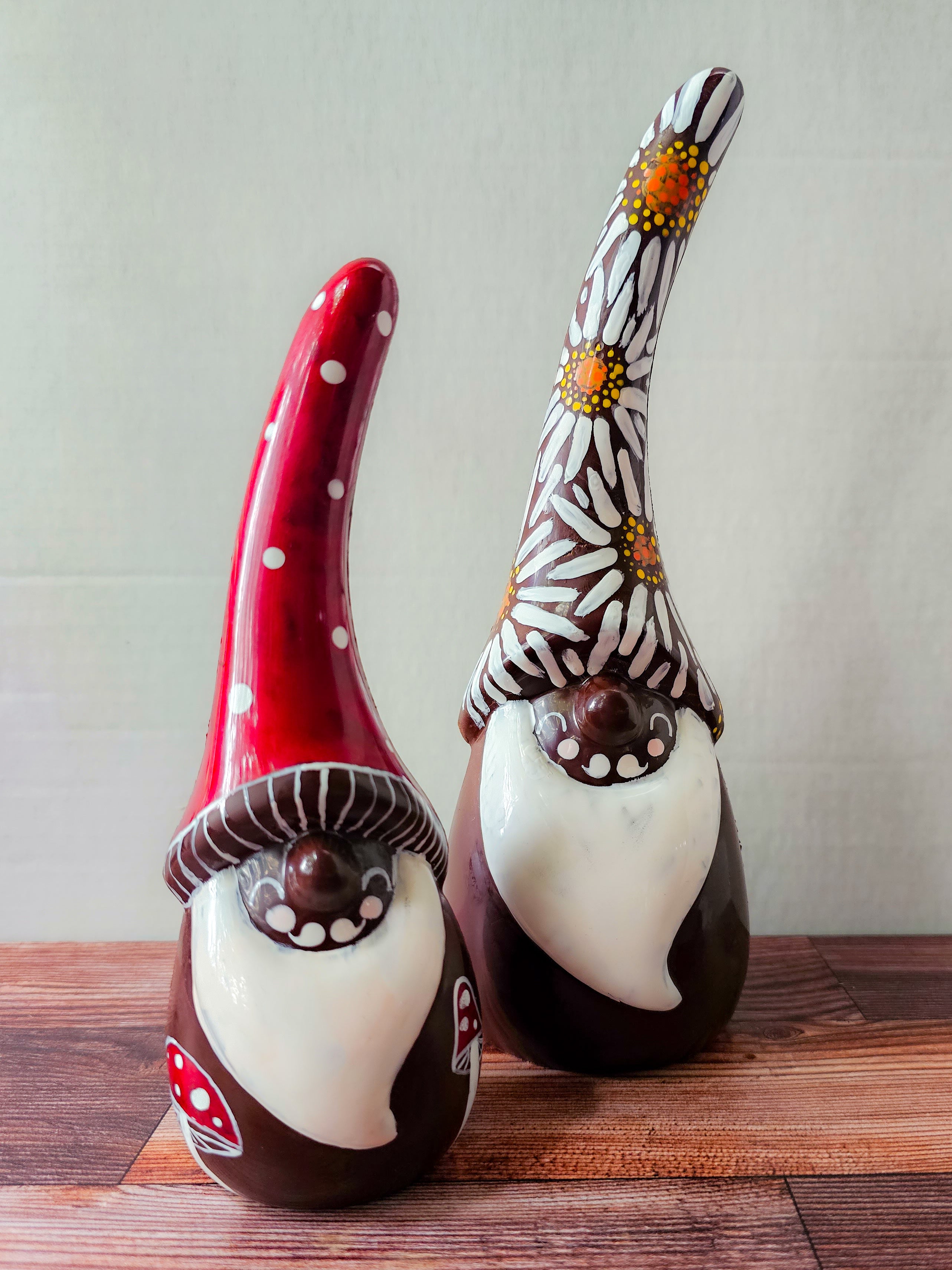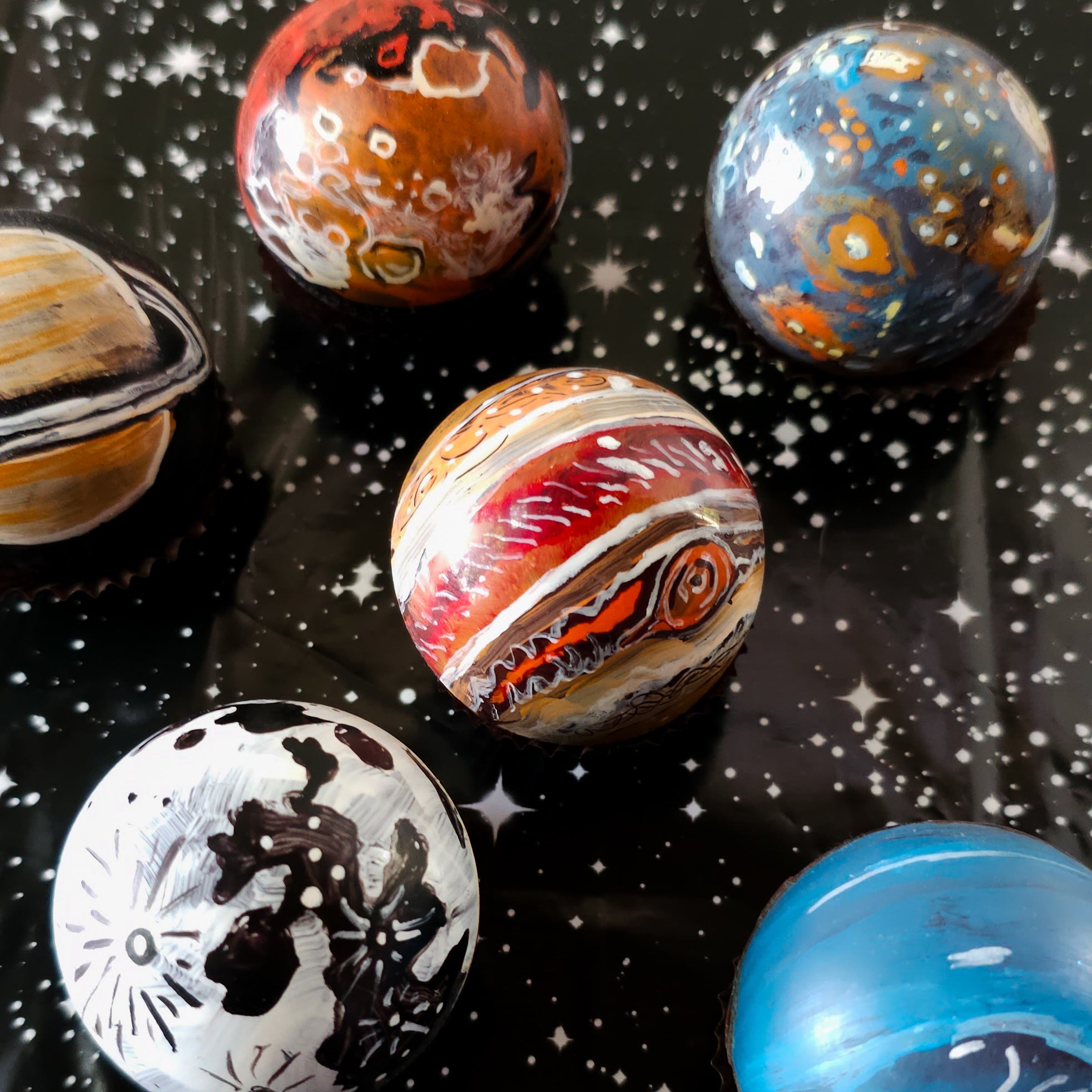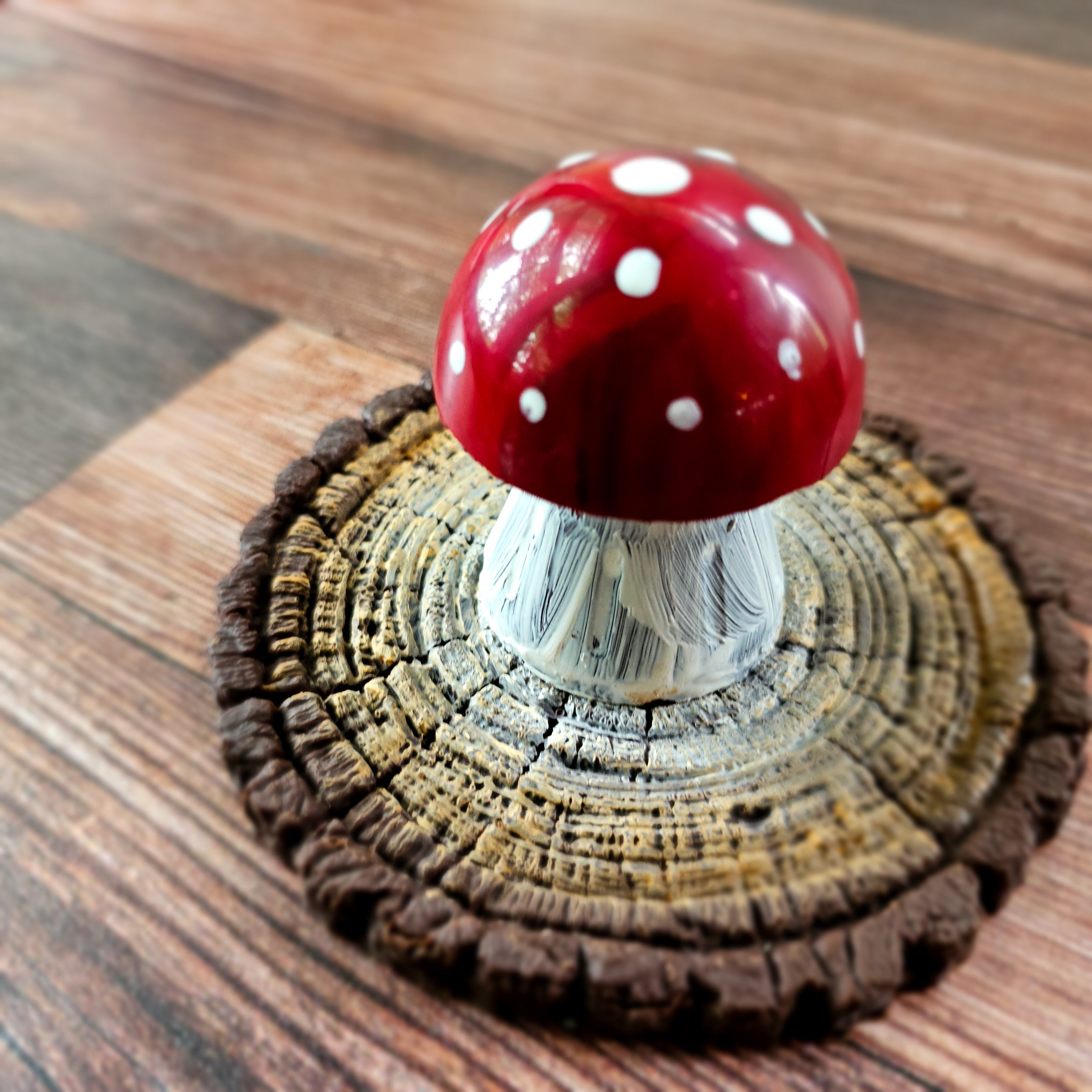 "Superb chocolate and service by JP in The Easton Public Market! He is super personable and helpful! Added bonus: he is from Belgium and handcrafts all his own chocolates! So you know you're getting the real deal!"