INDULGE IN THE TASTE OF AWARD-WINNING
Small Batch Artisan Belgian Chocolate
Freshly made by hand in Easton, PA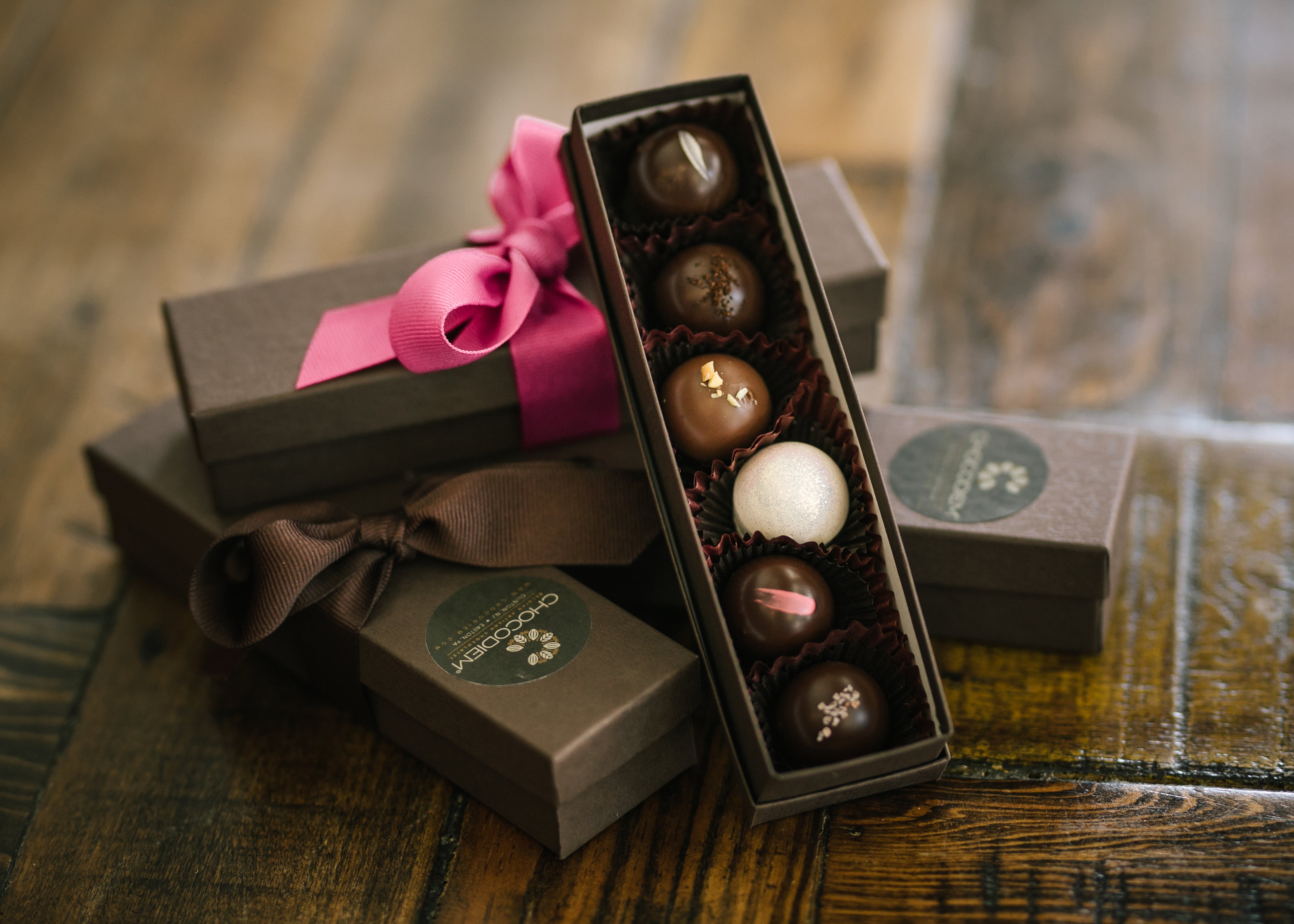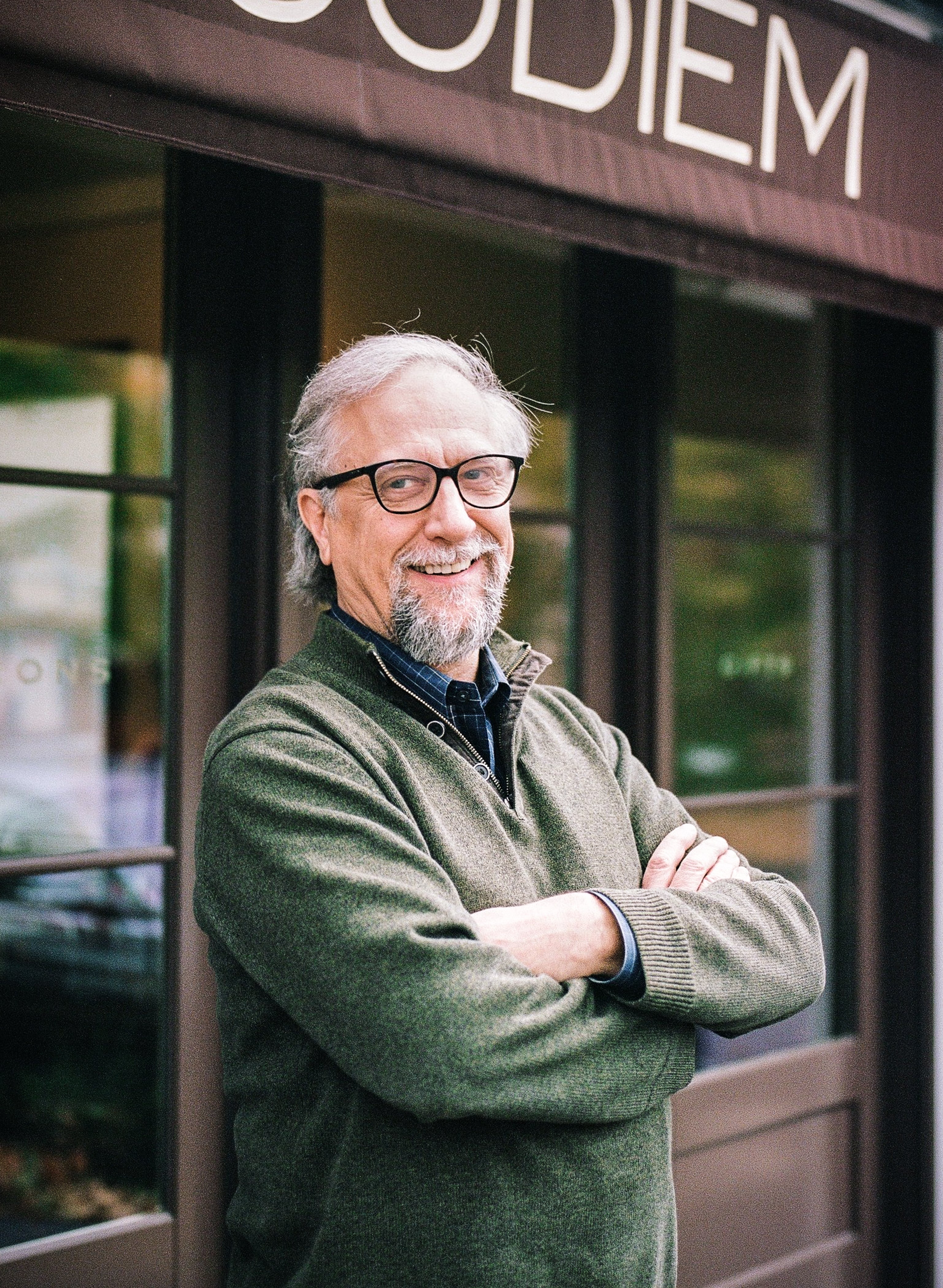 Discover Your Story
Chocodiem was founded by Master Chocolatier Jean-Paul "JP" Hepp with a simple yet ambitious vision - to redefine the art of chocolate-making and offer a truly decadent experience to our customers.
With a dedication to craftsmanship and an unwavering commitment to quality, we have been delighting chocolate lovers since 2012. Our chocolates are carefully hand-crafted in our open kitchen in the heart of Easton, PA at the Easton Public Market using a combination of traditional and innovative artistic techniques creating both classic and creative flavor combinations, resulting in creations that are as visually stunning as they are delicious.
Featured Products
Discover our handcrafted chocolate creations that are sure to captivate your taste buds. From velvety truffles infused with exotic flavors to delicate seasonal centers, our artisanal chocolates are a true testament to the artistry of chocolate-making.
Each bite is a journey into chocolate bliss.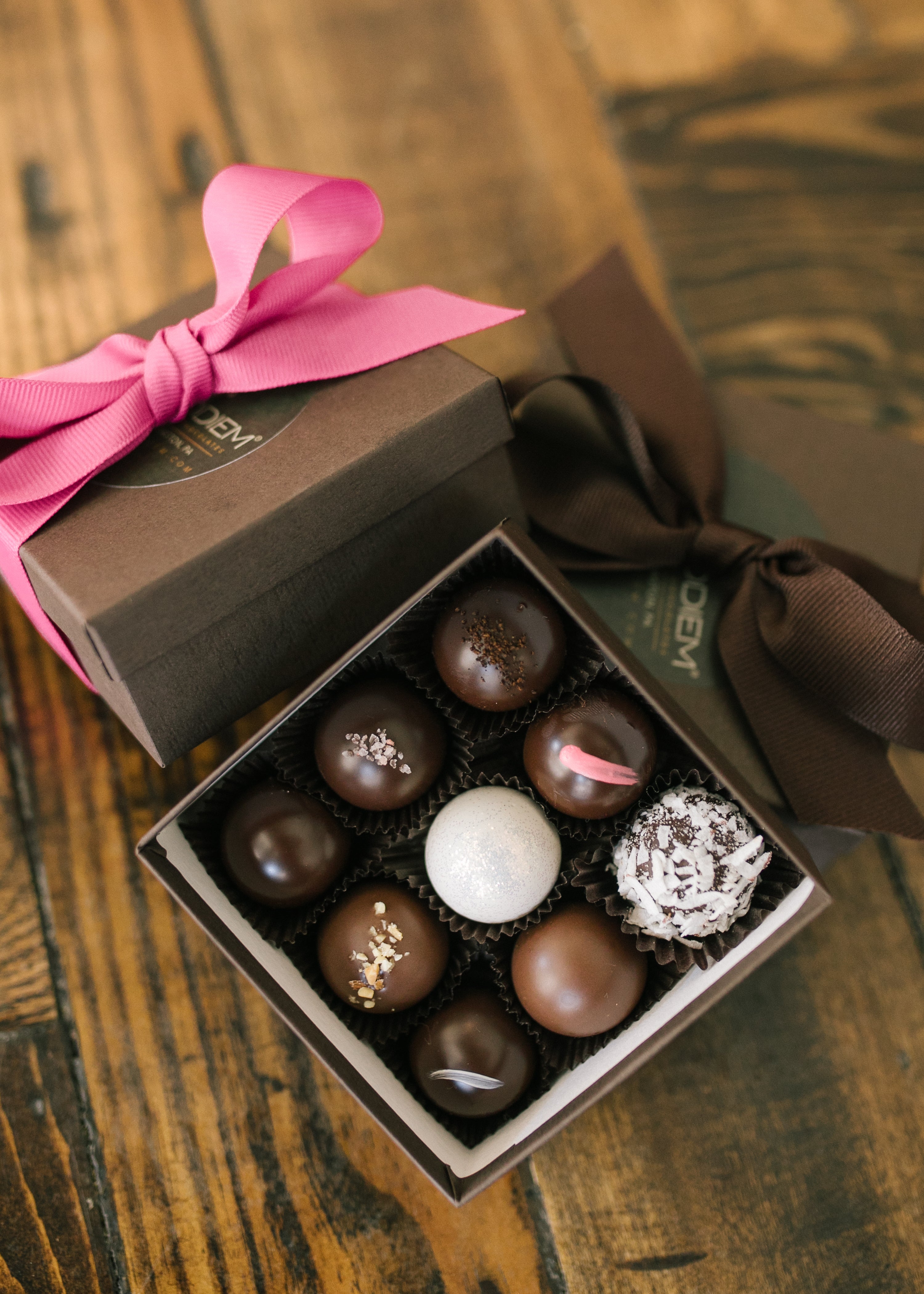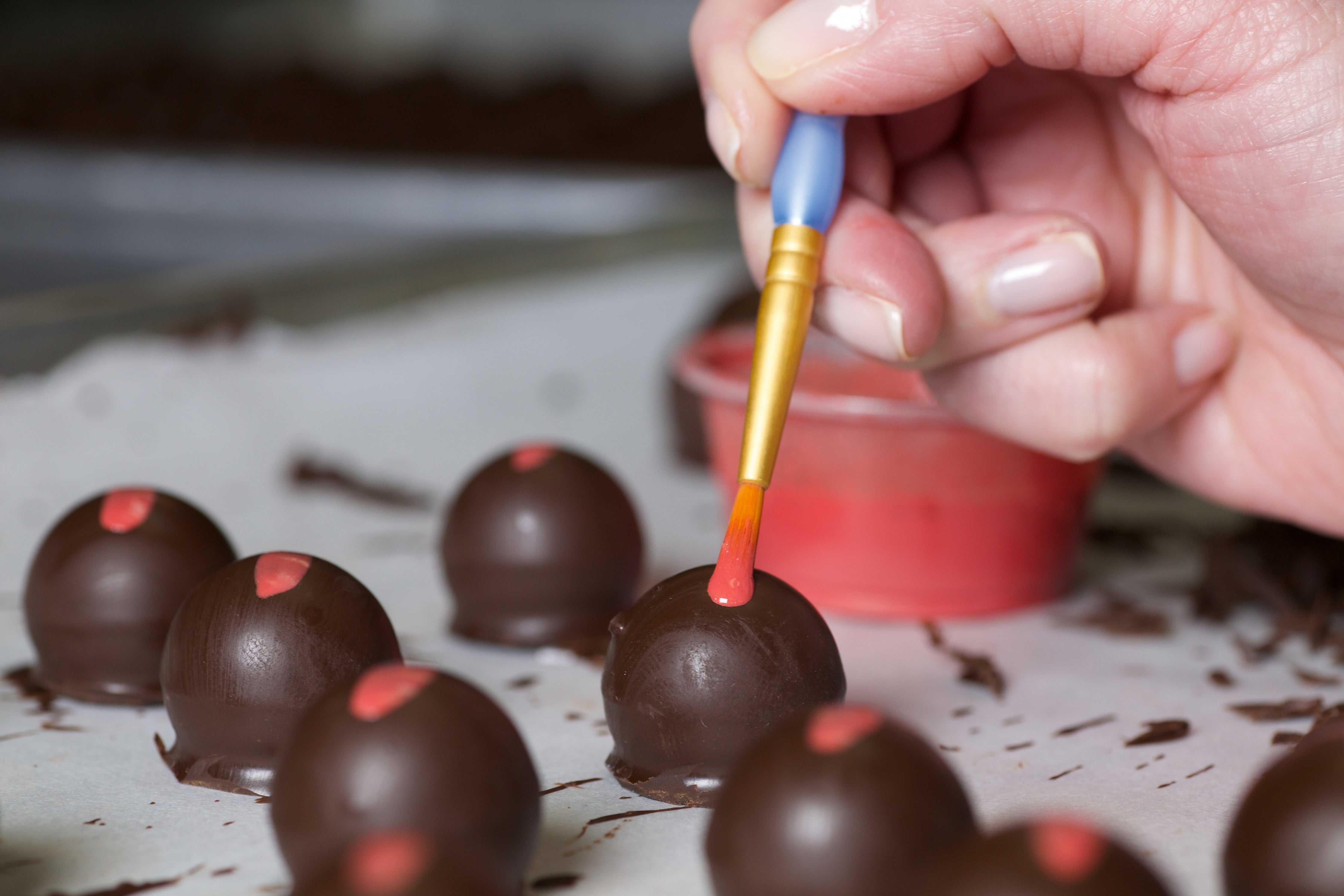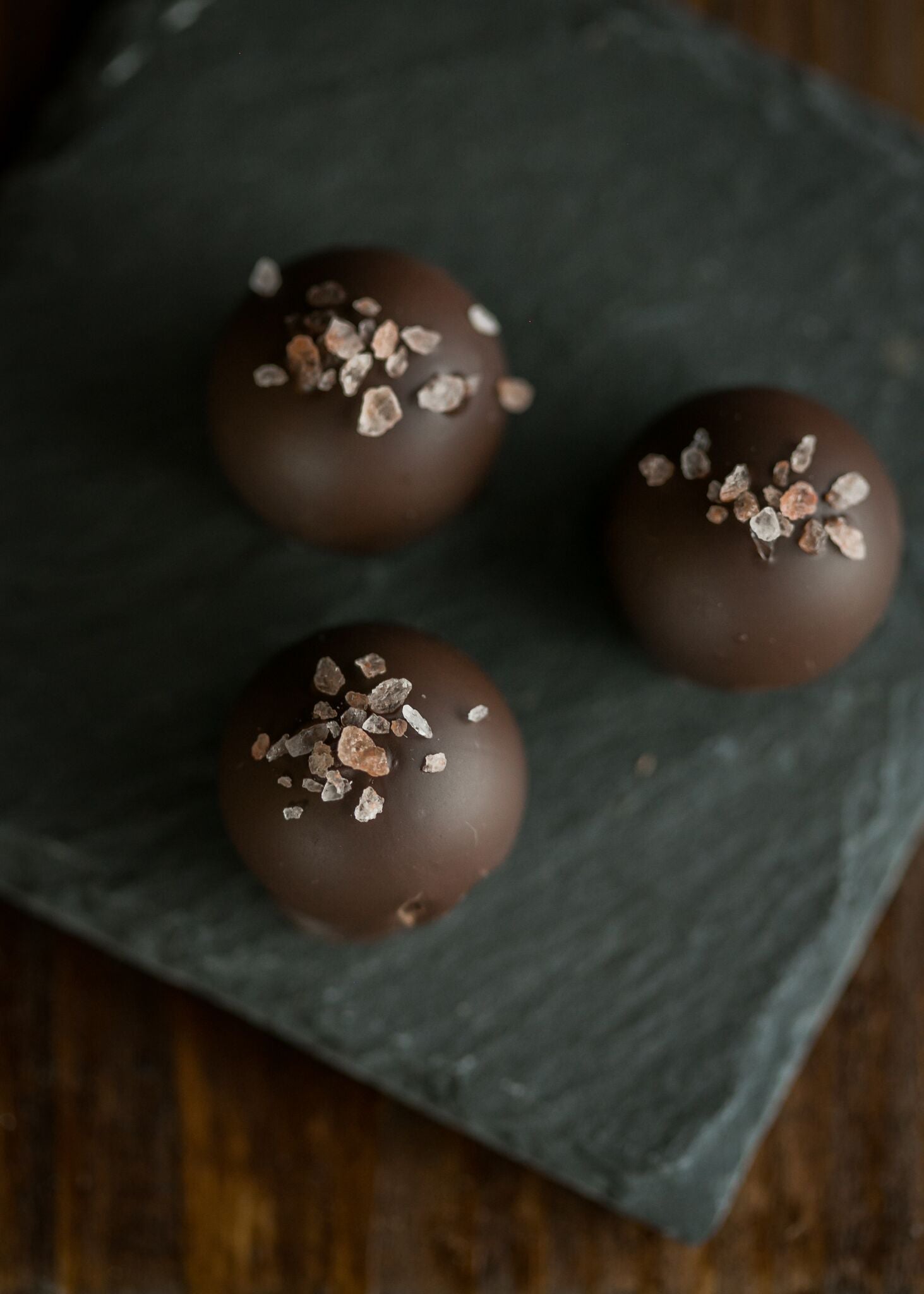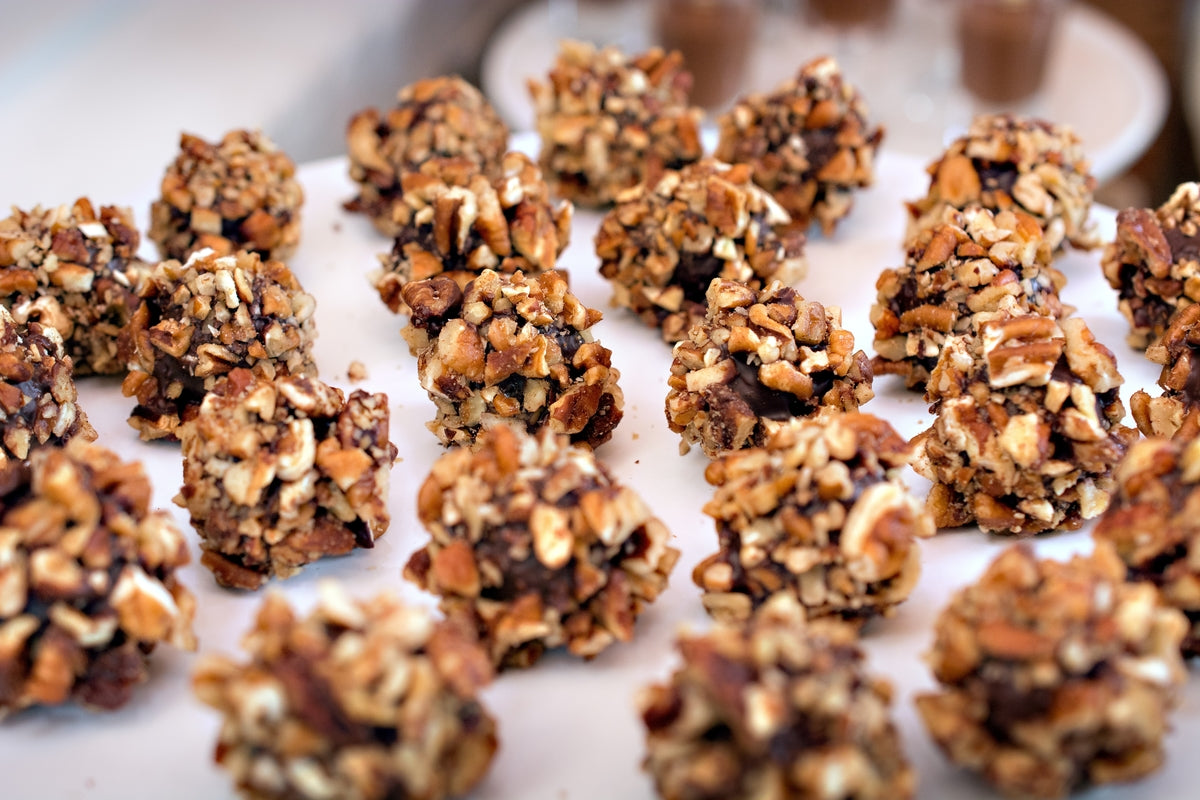 "Superb chocolate and service by JP in The Easton Public Market! He is super personable and helpful! Added bonus: he is from Belgium and handcrafts all his own chocolates! So you know you're getting the real deal!"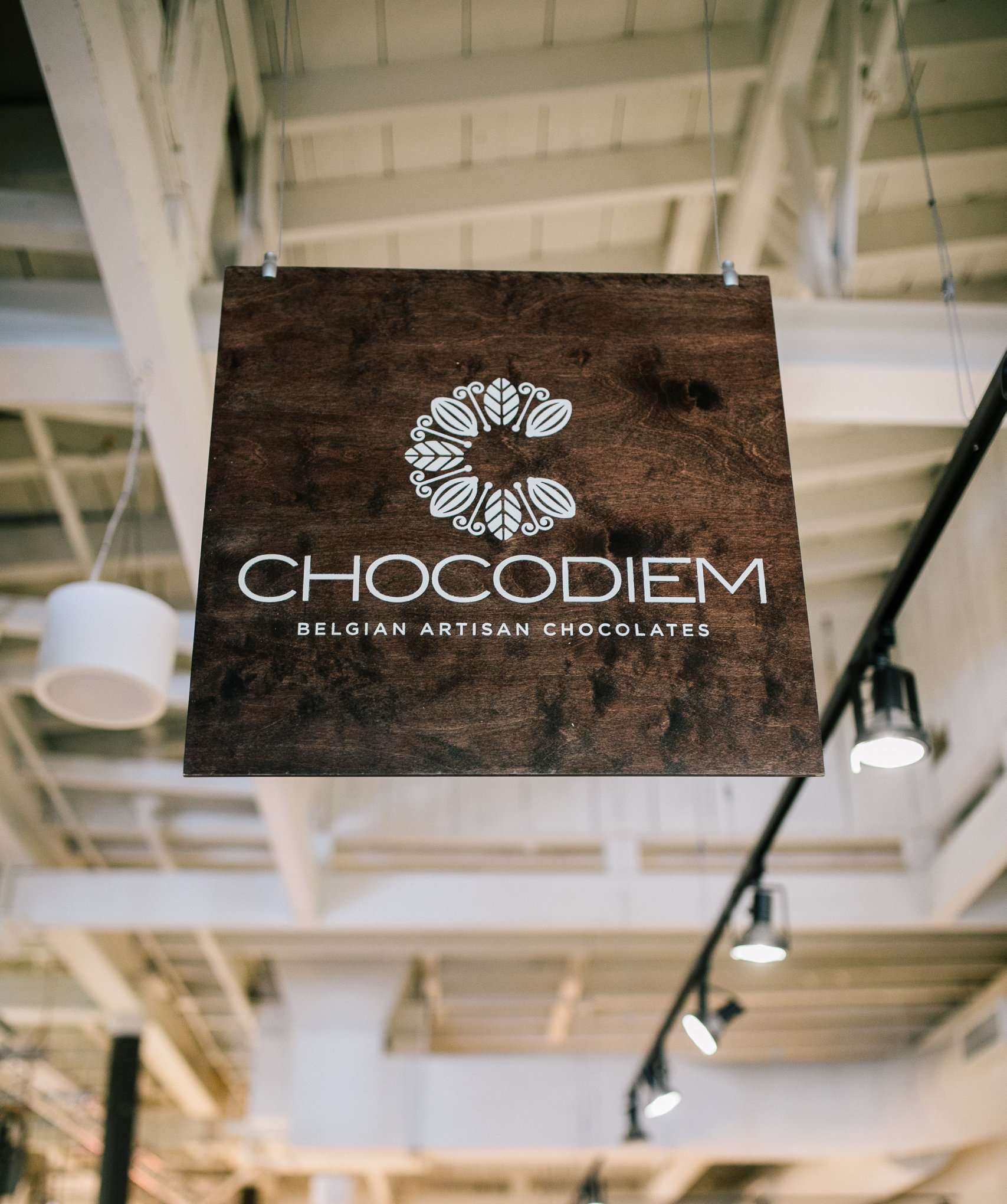 Our Shop
Get ready to spoil yourself and find our decadent artisan chocolates at our shop conveniently located inside the Easton Public Market in downtown Easton, PA.
Let your inner foodie run wild and immerse yourself in the charming ambiance of the market as you explore the delicious range of local culinary delights along with our range of chocolates, along with macarons, house made mousse, european-style hot chocolate, and more.  Perfect for indulging yourself or surprising someone special.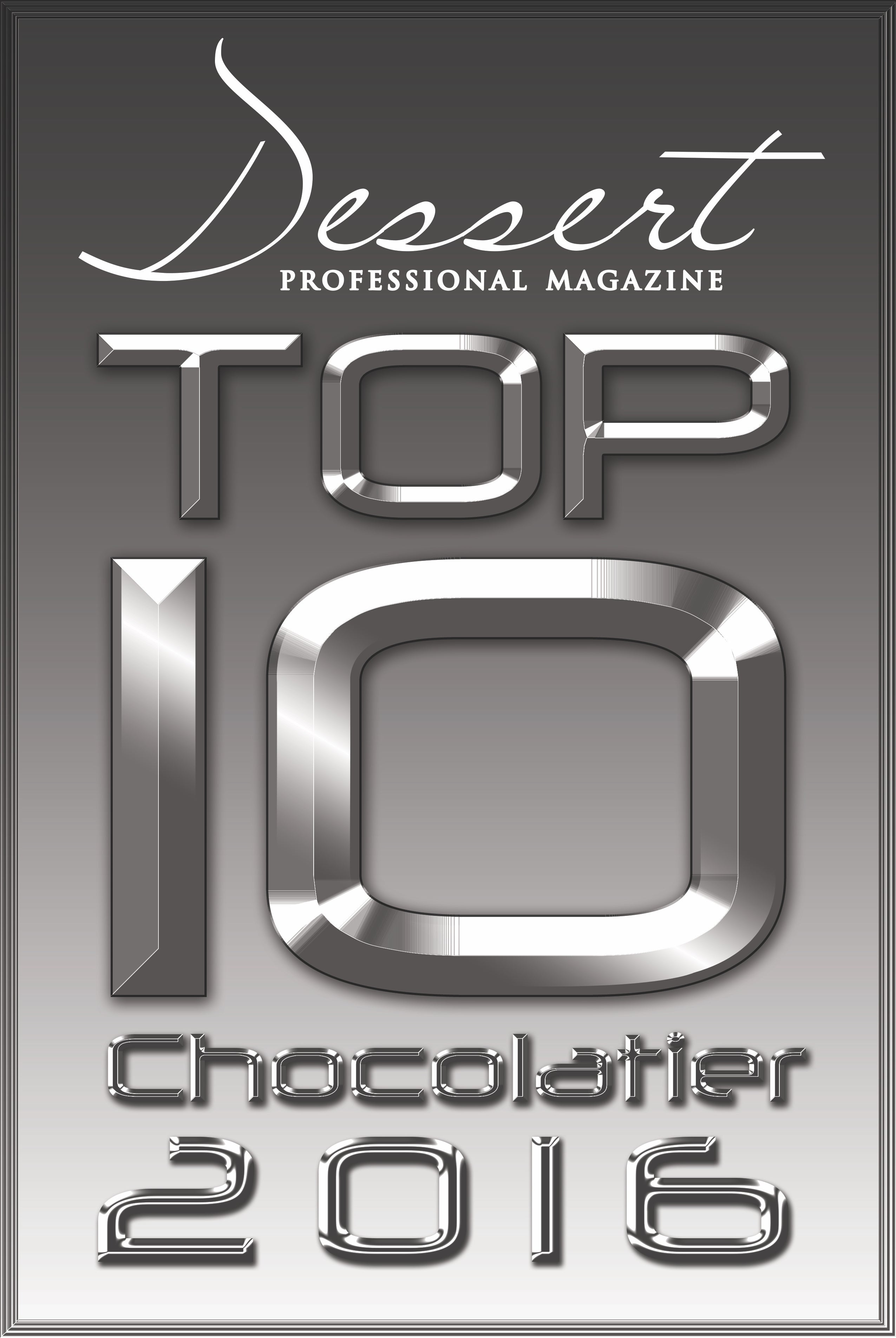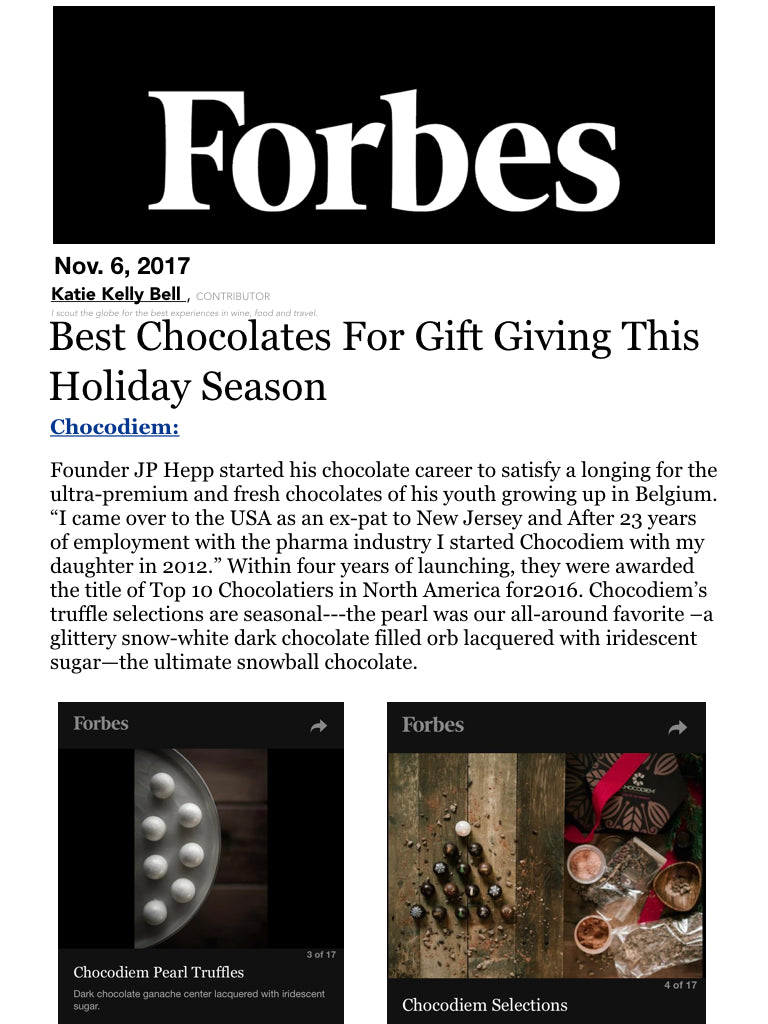 "Haven't had chocolate this good since being in Belgium"